EarlyParrot + TypeForm + Slack
Don't need to change your sign up flow. EarlyParrot can pull subscribers from your TypeForm or Slack.
How EarlyParrot will help you?
EarlyParrot will automatically invite anyone who fills in your TypeForm or when the user joins Slack.
No need to change your current user flow.
Your referrers will share your Slack Community with their friends, on Social Media, Messaging Applications and/or Email.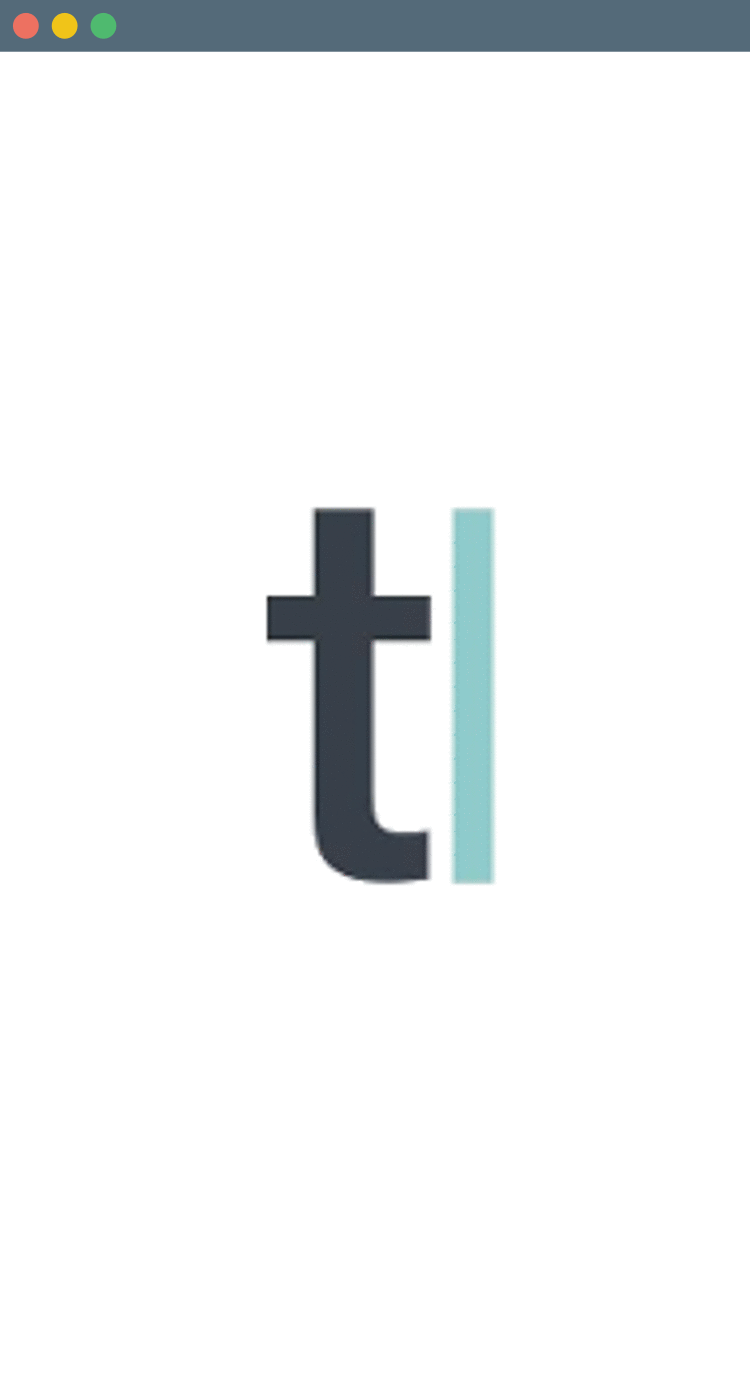 Benefits
Extend your reach
Enable your Slack members to do the out reach for you. Reward them for sharing your community on Social Media and Messaging Apps and for getting new members to sign up.
No changes to your flow
If you are using a custom sign up form, TypeForm or SlackIn, you can have EarlyParrot automatically pull members for you.
Engage at the right time
The moment a member joins your Slack community is the best time to engage. EarlyParrot will automatically engage on your behalf.