Perfect Loop
Customers get rewarded if they bring new customers to your store.
How EarlyParrot will help you?
Engage with your customers, when they are most convinced about your brand. EarlyParrot works well with Shopify, WooCommerce & Magento.
Reward both referrer and referral
Your referrers will spread the word about your store with their friends, on Social Media, Messaging Applications and/or Email.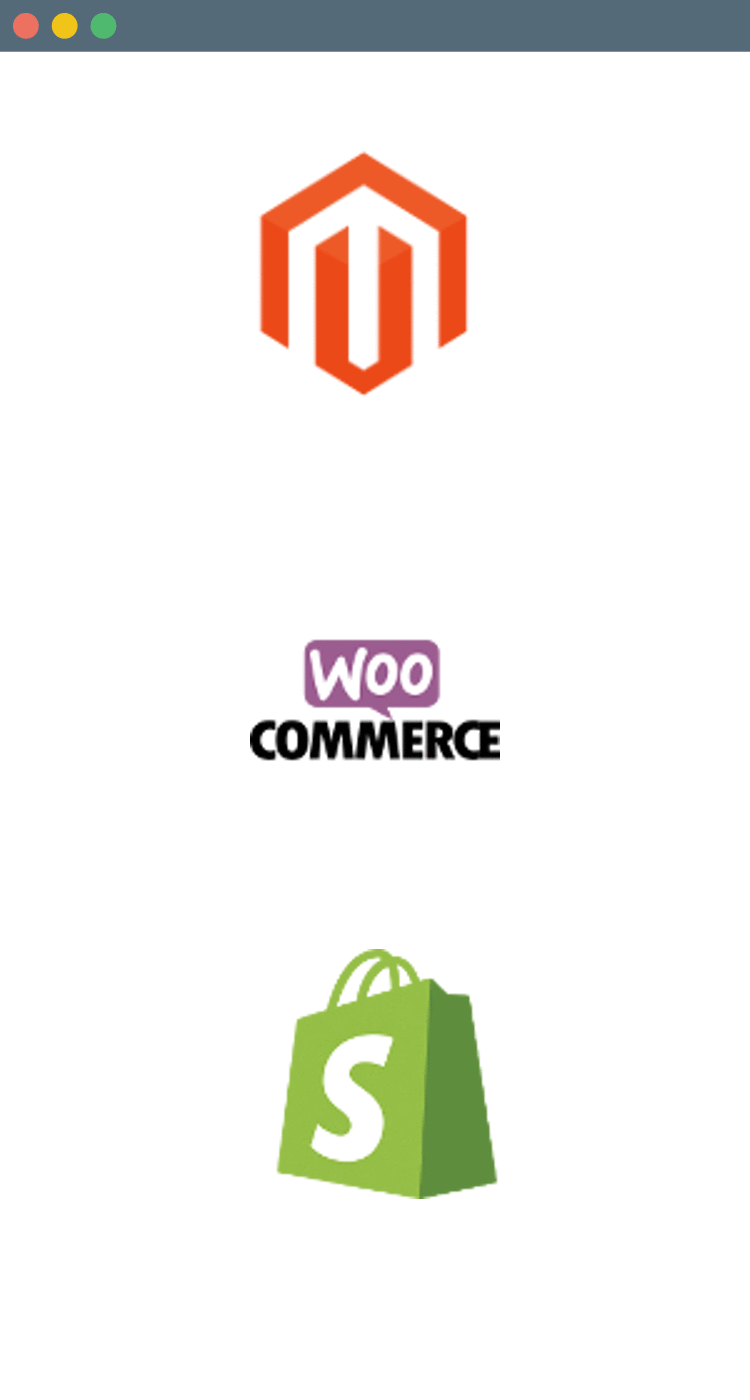 Benefits
Extend your reach
Let happy customers do the out reach for you. Reward them for sharing your store on Social Media and Messaging Apps or when converting a referral into a customer.
Lower your CTA
The more referred leads you get, the lower your CTA will get.
Engage at the right time
Engage with your customers at the most time when they are most convinced about your brand - when they have just did a purchase.
Increase customer loyalty
Rewarding your customers will increase loyalty further increasing repeat customers
Power Customers
Identify who are your top customers and reward them accordingly.
Seamless Integration
No need to change your current user flow. Copy and paste code in thank you page or add a simple webhook.