Before Launching your SAAS
Don't just collect leads. Engage with your early adopters.
How EarlyParrot will help you?
Capture early adopters' interest
EarlyParrot automatically pulls new subscribers and invites them to your referral marketing campaign
Your referrers will share your project with their friends, on Social Media, Messaging Applications and/or Email.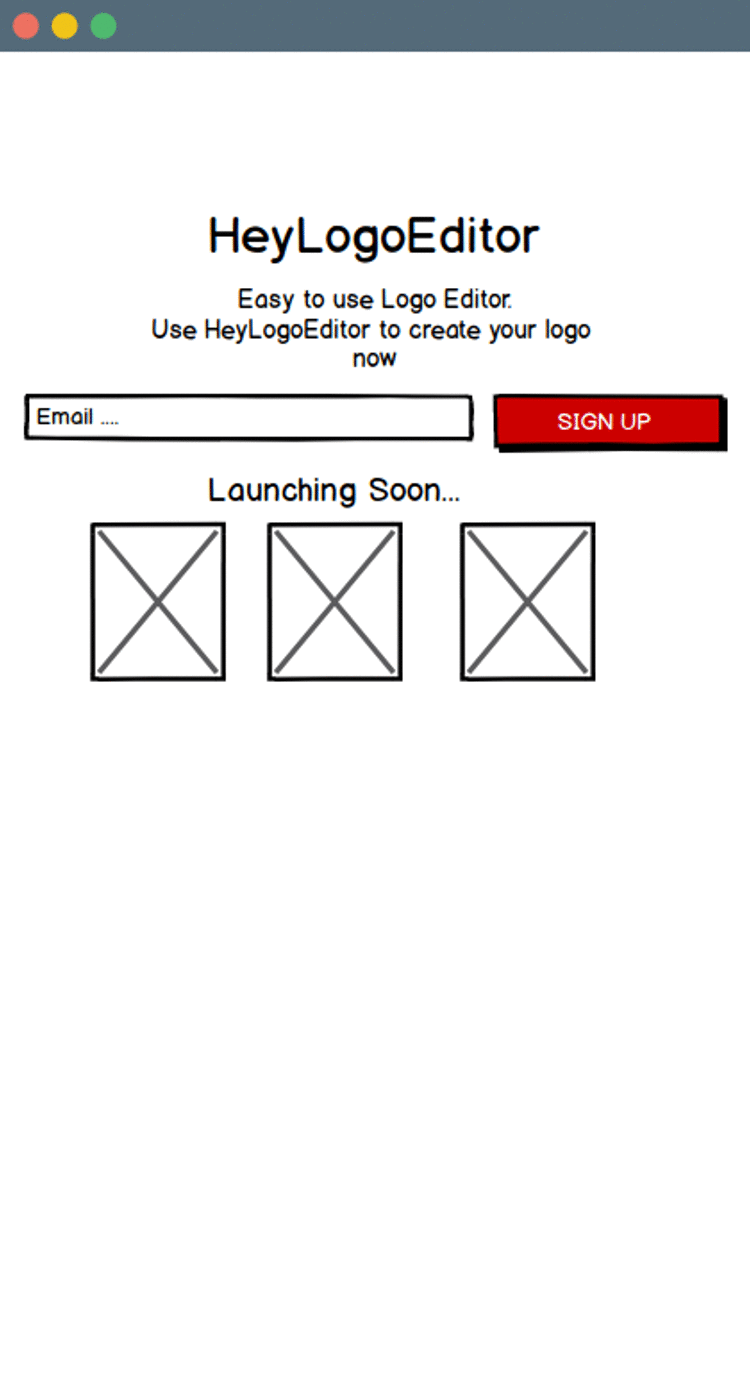 Benefits
Extend your reach
Instead of letting newly acquired leads sit there waiting for launch date, give them an incentive to talk about your project.
Lower your CTA
The more referred leads you get, the lower your CTA will get.
Early engagement
Engage early with your early adopters by rewarding them for spreading the word.
Gauge interest
Get a clear idea of how fond of your project early adopters are.
Power users
Identify early who are your influencers and treat them accordingly.
Easy Integration
Focus on your project. EarlyParrot can be integrated with your landing page in minutes.
Post Launching your SAAS
Turn existing users into active referrals
How will EarlyParrot help you?
Choose the best time when to invite your users to share your SaaS
Have EarlyParrot as part of your SaaS. Brand all screens and emails. Don't need to build your own referral system.
Make your users compete to get access to premium features and discounts.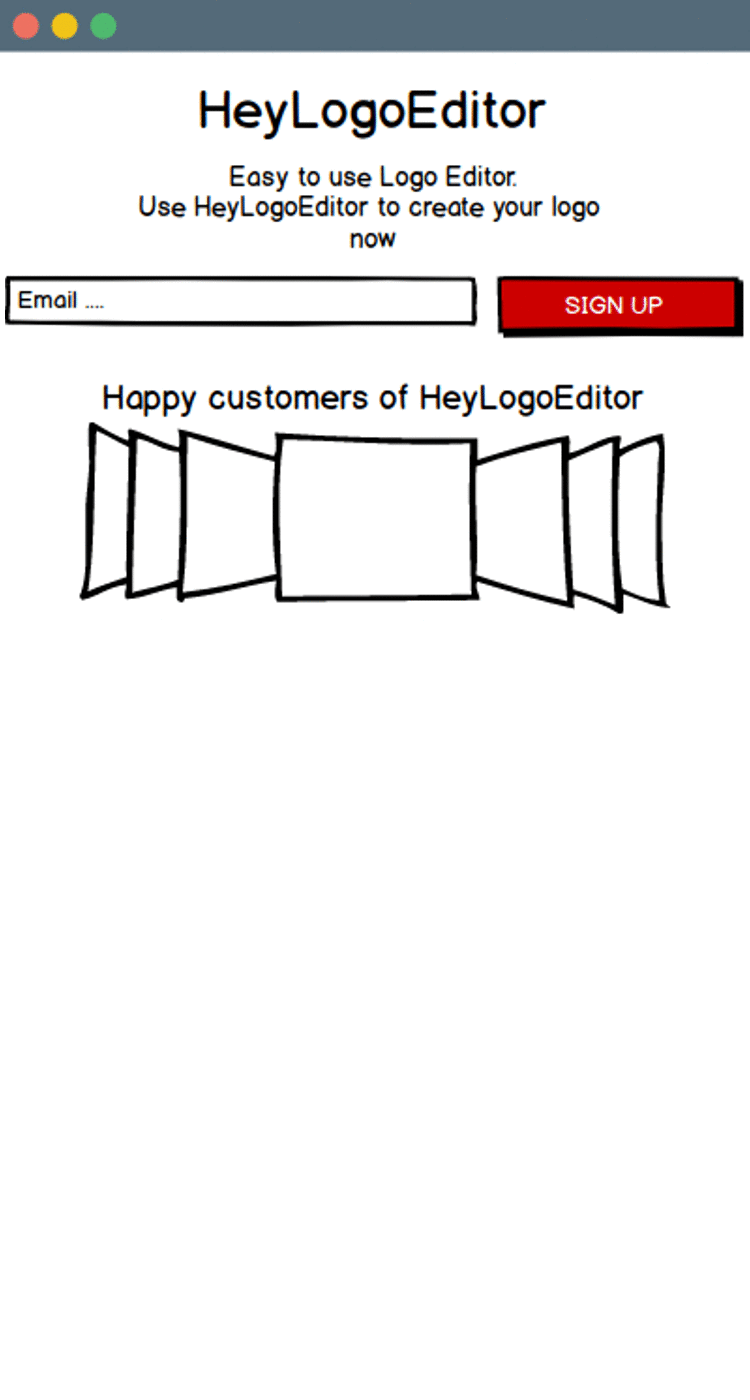 Benefits
Existing users
EarlyParrot makes it easy to ask existing users to refer their friends.
Brand everything
Brand EarlyParrot with your theme. Ship it as part of your SaaS with your users not knowing your are using a 3rd party service for your referral marketing.
Pay ONLY for new referrals
You are only charged for NEW referrals are generated via your referral marketing campaign. We don't charge per participant or subscriber.