As mentioned earlier, affiliate marketing is a great way to start your own business or take over an existing one. It's easy to get overwhelmed by all of the different types of businesses you can promote, but don't worry! There are some basics that anyone can learn, to be successful in affiliate marketing for small businesses.
In this article, we will go over some essential tips and tricks for beginner affiliates. You will know what products are worth promoting and how to do it more efficiently. These days with online shopping being so common, there's no need to use expensive advertising techniques.
By learning the fundamentals of affiliate marketing for small businesses, you'll be able to create a successful business model quickly. Keep reading to discover more about them.
Who should consider doing affiliate marketing?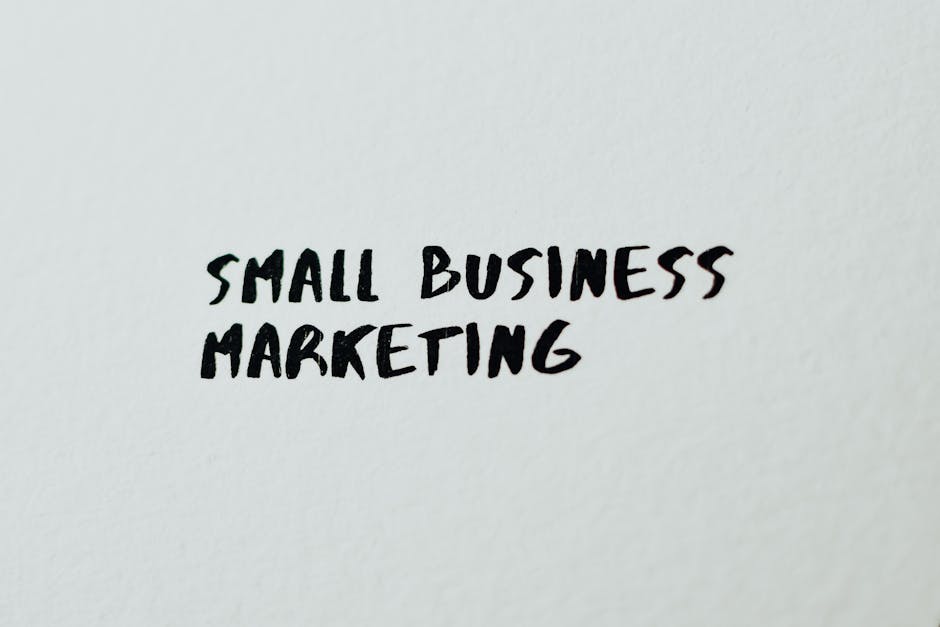 There are many ways to make money online, but some of them may not be appropriate for you or your business. With that in mind, why try another way to earn income?
Because affiliate marketing is a great way to start!
Affiliates do not need much more than an internet connection and a laptop to get started. What this does mean though is that anyone can begin earning from the industry.
If you have a passion or talent for something, then creating a website focused on that product or service can reap huge benefits for you.
By providing users with information and resources about the products you're promoting, they will definitely want to purchase at least one of them.
That one sale equals big rewards for you! Many affiliates find it to be a simple way to make extra money.
There are several good reasons to give it a try.
What does an affiliate marketing program include?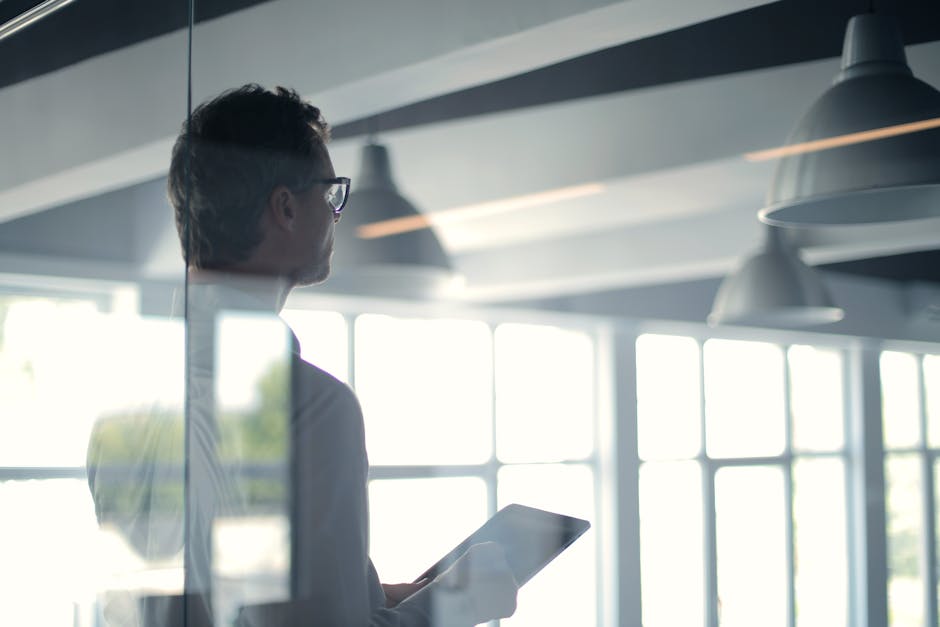 An additional way to generate revenue via Amazon is through its affiliate program. This gives you the option to start your digital store or get paid for referring others to purchase certain products or services.
The more popular a product becomes, the larger your income can become if someone else buys that item due to your referral. Technology has made it easy to accept payments online so this is not limited to those with a business license anymore.
There are many types of affiliates they offer, such as:
Cameras
Beauty Products
Grocery Stores
Medical Supplies
Technology (phones, tablets, computers)
You pick which items you want to promote and receive a percentage of the sale price per item sold by the vendor!
This is very lucrative because you are still giving up control of your site to earn money, but you will gain much more than just a small paycheck.
By promoting these products, you help them succeed in the market and create a wider audience for them. For vendors, adding people to be part of their sales team is important since they rely on referrals to thrive.
For you, the affiliate partner, it is about creating an incentive for people to visit your website or buy a product from you. As mentioned before, you make money off the seller's success so they need to trust you enough to do business with you.
How can I start an affiliate marketing for small businesses program?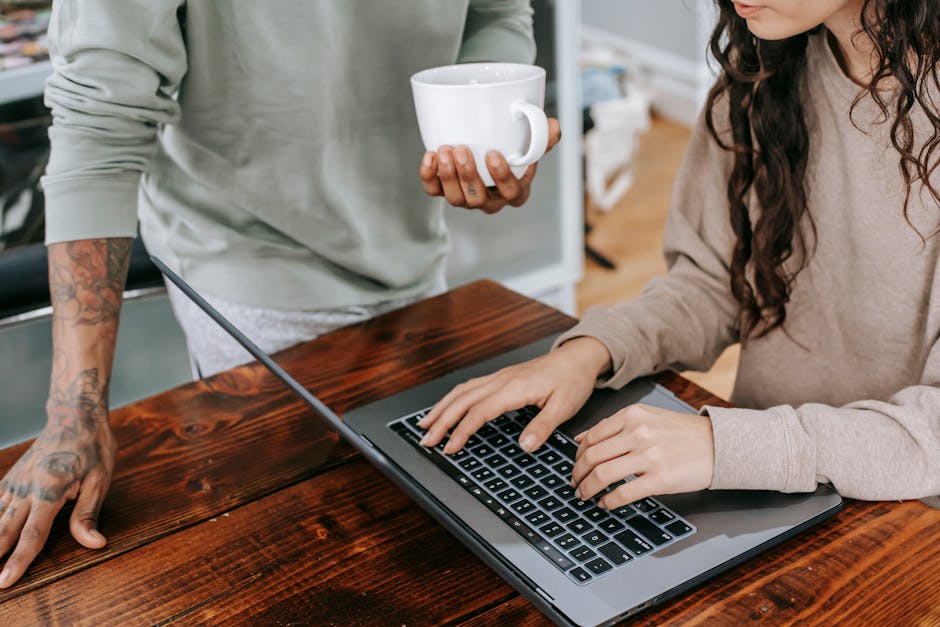 Starting an online affiliate business is not as difficult as some may make it out to be! There are many ways to begin your journey with affiliates. You do not need to have a large budget to get started either.
There are several different types of businesses that you can start an affiliate campaign with. Some of these include food, fashion, fitness, beauty, electronic gadgets, and more.
By starting your own digital sales agency, or what we like to call affiliate marketing for small businesses, you will be creating products or services that people can access through their computer or device.
You will then earn money from advertisers who want to promote their products by including your link in the advertisement. If someone clicks on your link, they may purchase the advertised item, or even come directly to the site you referred them to!
It's a very flexible way to run a business and earn extra income, which is why there are so many people doing it.
What should I promote?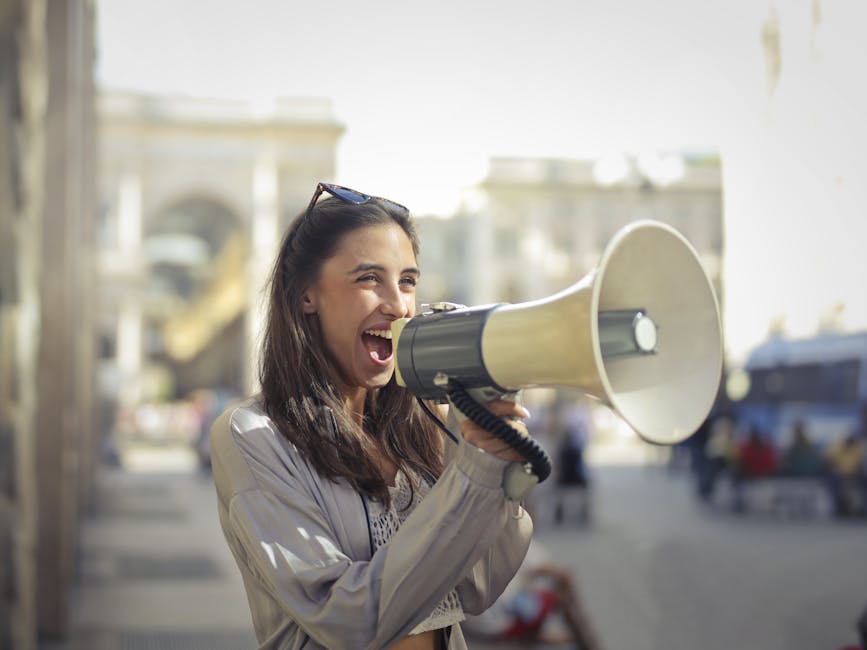 Choosing your product is the most important thing when it comes to affiliate marketing. You want your audience to not only look into the product, but to buy it instead.
You can be anyone – even if you are not an expert in the field! With all of the various products available online, there's sure to be one that at least some people will find useful.
Your job as an affiliate marketer is to convince people to try out this new product by showcasing its benefits of it and linking them to the manufacturer's website where they can read more about the product.
The easiest way to do this is to pick a product that you know something about so that you can talk about the features and how great it is, but that also looks interesting and unique.
Try talking to yourself (yes, we said that before) as an individual first before picking a product to advertise.
How can I gain marketing skills?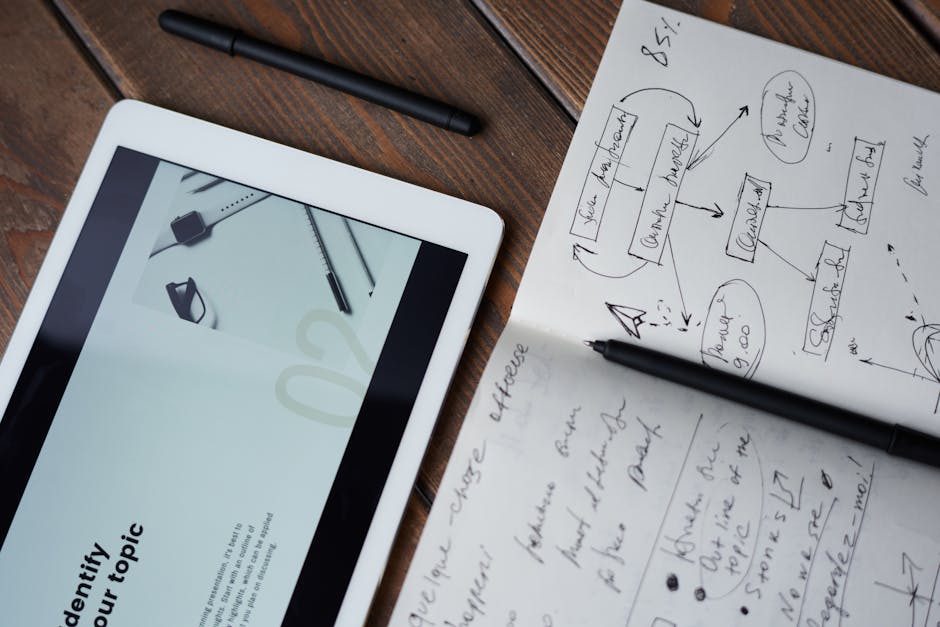 Being able to market products or services is one of the most important things you will need as a business owner. Even if you are not looking to develop your sales abilities at this time, being aware of how to promote yourself and others is key to success.
Running an online shop or website means that you will be requiring some level of marketing knowledge at all times. You will have to advertise your site, grow your audience, and influence people to come to you rather than do the shopping themselves.
There are many ways to learn about affiliate marketing for small businesses, but none of them make sense unless you understand the basics first. This article will go into more detail on what those basics are and how they apply to affiliate marketing!
What is the difference between advertising and marketing?
If you're already somewhat familiar with advertisements then you have made use of marketing before. When we refer to advertising we mean anything from telling someone about your product via word of mouth, putting up posters, billboards or even creating a direct advertisement on YouTube or Facebook.
This is usually done by paying to put resources such as ads onto specific platforms. Advertisements are quite effective in getting attention because they grab the viewer's eye, making it hard to look away. They also keep the viewer interested until they reach the end where they find out something new!
Marketing, on the other hand, is used to create a positive relationship with your customers.
What is a website?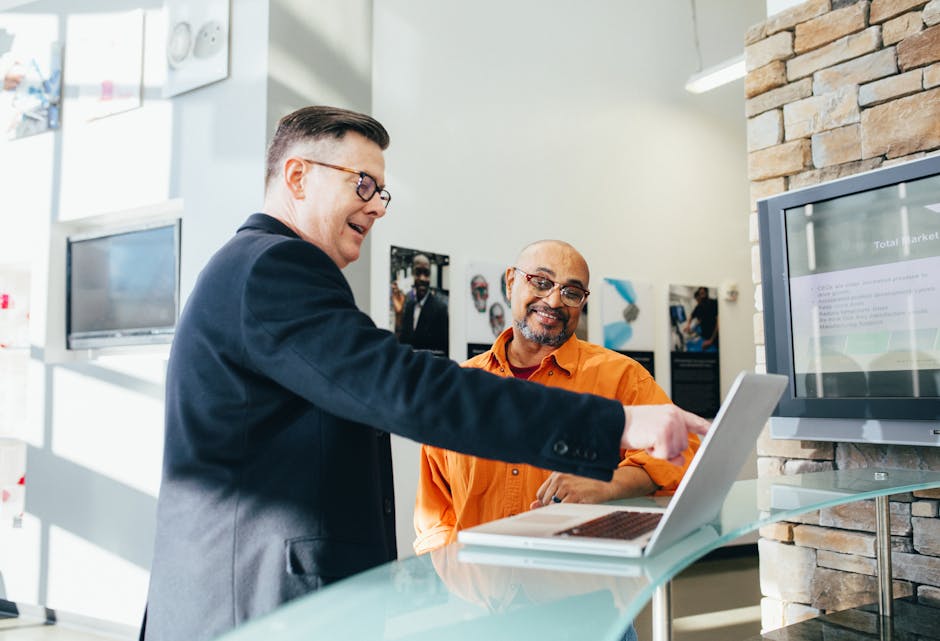 A website is an online location where you can create or edit pages, posts, etc. Most of the time, people use websites to share information with other people or to make money through advertising or affiliate programs.
It's very common to find advertisements all across the internet. These are called sponsored content because someone paid for the space they take up on the site to promote their product.
Most large companies have an internal team that creates this sponsored content – it's how most sites get some of their news coverage! They'll pay the article writer(s) to write about their products. As an advertiser, you can choose which articles you want to be featured in by choosing whether or not you will advertise on the given page.
There are many different ways to make money from creating a website and sharing ads. It depends on your budget and what types of businesses you would like to reach. Many small business owners begin writing blogs and then look into affiliate marketing as a way to earn more revenue. This article will go over both of these strategies.
What do I need to start an online business?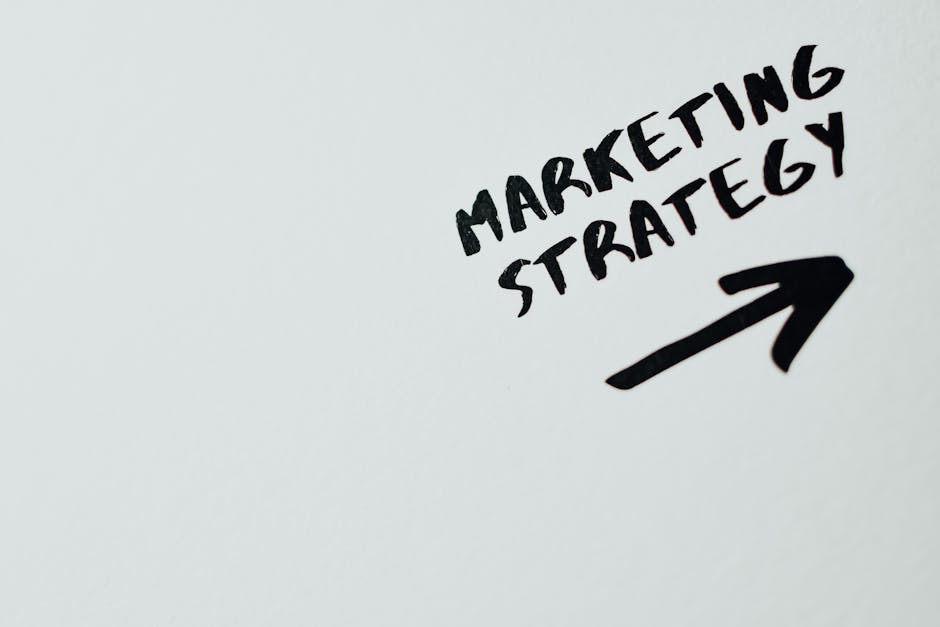 Starting your own business is a great way to make some extra money or even achieve your dreams. You are not dependent upon the market, you control your income, and you can run this business from anywhere in the world!
All it takes is having a passion that people will pay you to show them how to perform the done-for-you tasks, offering these services as an affiliate or partner of yours.
There are many ways to begin your career in affiliate marketing, so what's best for you depends on who you are as a person and what you want to get out of it.
You don't have to be very artistic to become rich through affiliate marketing. Anyone can create their website or app and offer other products and services via affiliates. It's just about picking a good niche and creating content everyone wants to read about.
How do I choose a business name?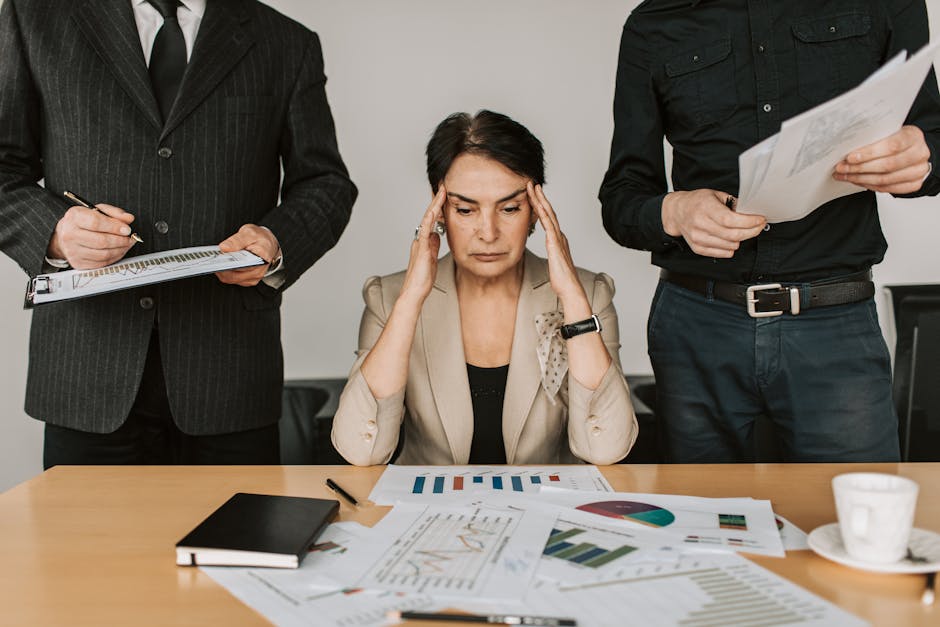 Finding your perfect business name is one of the most important steps in launching an affiliate marketing campaign. Your business name will stick around for several months to even years, so you want to make sure it fits!
Your domain name is like the address for your website – it gives people directions to your site. If someone wanted to visit a new site, they would look up the web address (we call this URL) at a search engine such as Google or Bing to get the information.
A good domain name should be catchy, tell someone what part of the company you are connected to, and include your brand's keywords to help increase traffic to your site. It should also be unique so that people cannot just use your domain name instead of creating their own. Many companies offer free domains through services such as Namecheap.com. You can also find many sites with all sorts of helpful tips about choosing a business name.