As seen with social media sites, referral marketing is when one person or entity encourages another individual to do something by telling them about it. It is typically built off of someone like people that are already using the service or product you want to promote. Read on to learn more about the impact of referral marketing on customer retention.
The way this works is you earn points or rewards for promoting the other company's services or products. This reward can be direct money discounts, t-shirts, or even access to special events.
By adding value through referrals, your referred customer will feel more inclined to spend time or business investing in the service being promoted. This creates an ever-growing loop of customers who come back due to these incentives.
The impact of referral marketing helps keep your current clients happy as they get extra perks for doing things such as giving you business, thus helping to grow your client base. For new potential customers, referral programs help create momentum so that they may invest in the product or service.
What are the different types of referral marketing?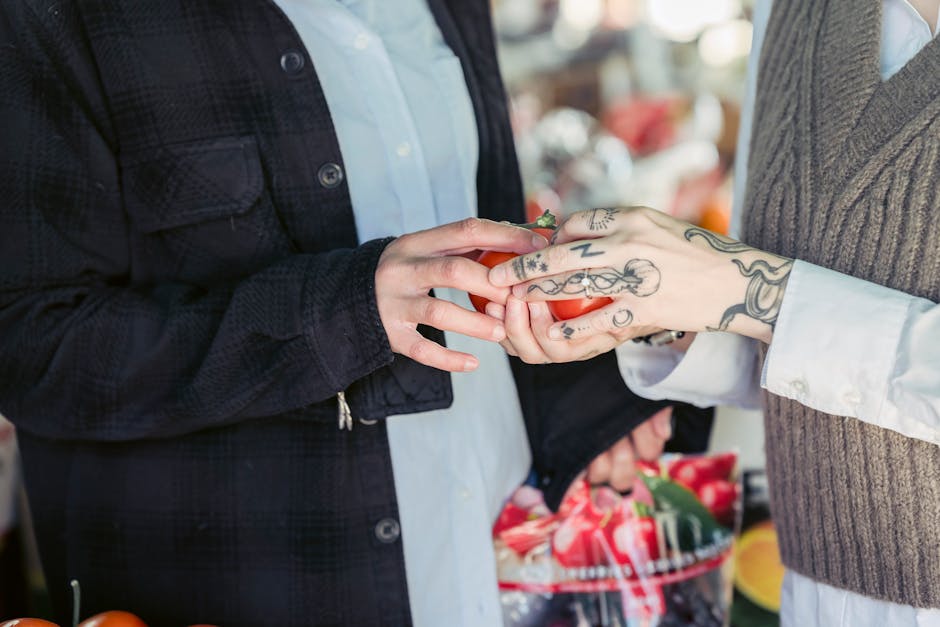 One of the most effective ways to retain current customers is by offering them something they want or need- which is why many companies use reward programs as a way to keep their followers coming back.
A lot of brands offer discounts on merchandise, free items, or even gift cards for sites like Amazon or Target. This benefits the customer because it cuts down on how much they have to spend to buy the product or service, and helps them stay within budget.
For vendors, these rewards can be very profitable since people will click "buy" from you more often if you give them what they want!
By adding value through rewards, you strengthen your bond with each other and help foster loyalty in your audience. This is referred to as reciprocal relationship marketing and it works!
Another form of referral marketing that we should talk about is influencer marketing. Companies pay popular individuals to promote products or services for profit for themselves or the brand.
One notable example of influencer marketing within outdoor furniture is when companies collaborate with popular lifestyle influencers or home decor enthusiasts. These influencers share their experiences and opinions on outdoor furniture pieces, such as patio sets, loungers, or outdoor dining sets, providing their follower's honest reviews and recommendations. By showcasing how these products can elevate their outdoor spaces and improve their quality of life, influencers inspire their audience to consider purchasing the items themselves.
Influencers are famous for sharing their experiences with things they enjoy so when they praise a product, you know they've been exposed to it before.
How can you implement referral marketing?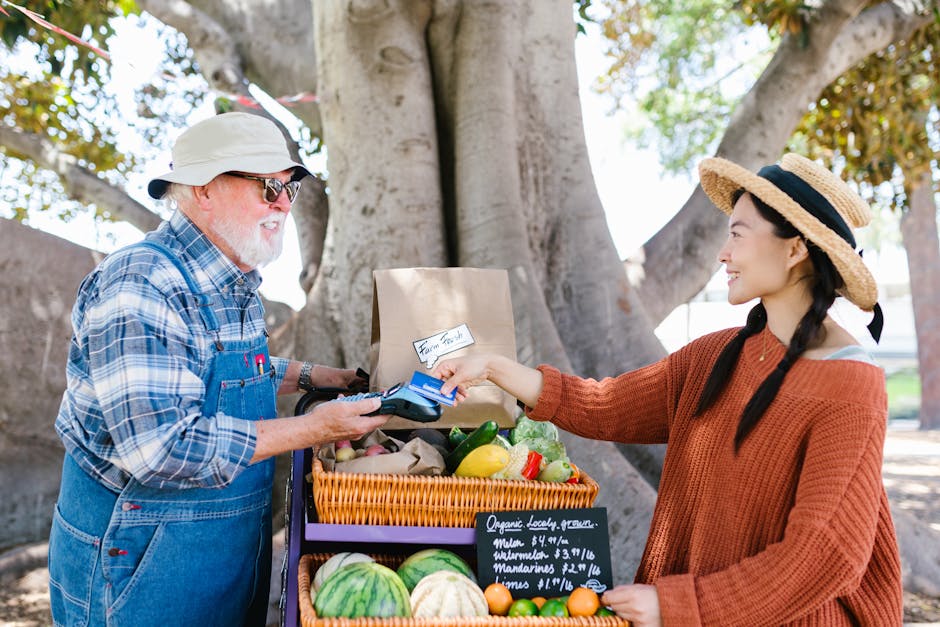 Launching your referral program is not as difficult or expensive as some make it out to be! Companies have vast amounts of information they gather about their customers, and most give away these bits and pieces occasionally.
By adding a link on your website or social media profile that offers discounts or coupons for one of their products or services, you can gain new followers or retain current ones.
This way, your audience does not need to go outside of the given platform to find the incentive, which helps spread the word more quickly.
Many companies use landing pages to host coupon or product offers, which also aids in spreading the word since people are creating the content at least partially due to the offering.
What are the results of referral marketing?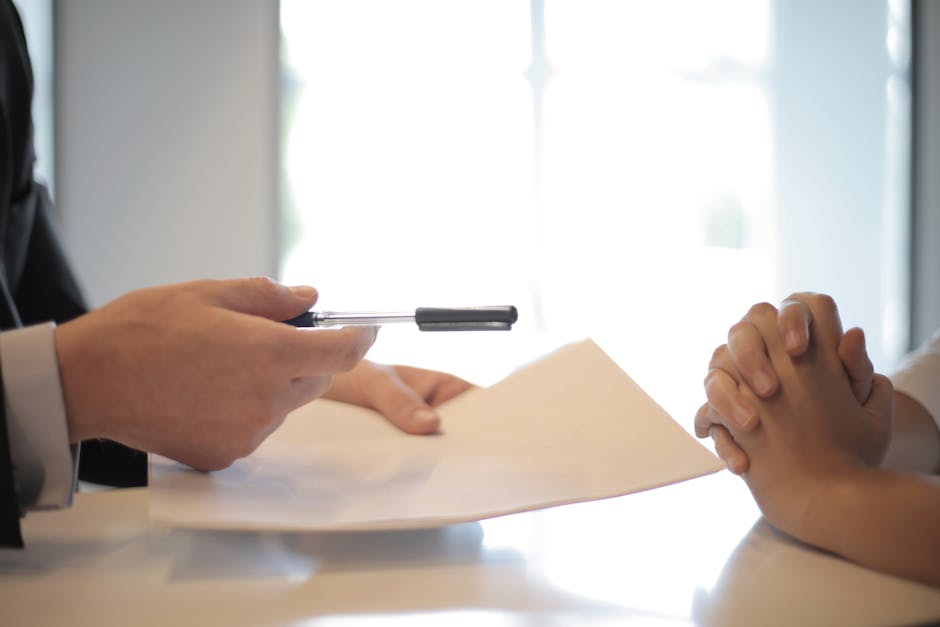 Recent studies show that when you refer others to try out a product or service, they will likely stay loyal to the brand you recommended.
It's all about relationships!
By creating referrals, companies create an environment where people feel comfortable coming back to give their opinions and spend money. This is why most big businesses have at least one reward program or membership site — it creates word-of-mouth advertising.
And we all know how powerful those can be!
Businesses use referral programs as a way to keep customers because it works so well.
What are the challenges?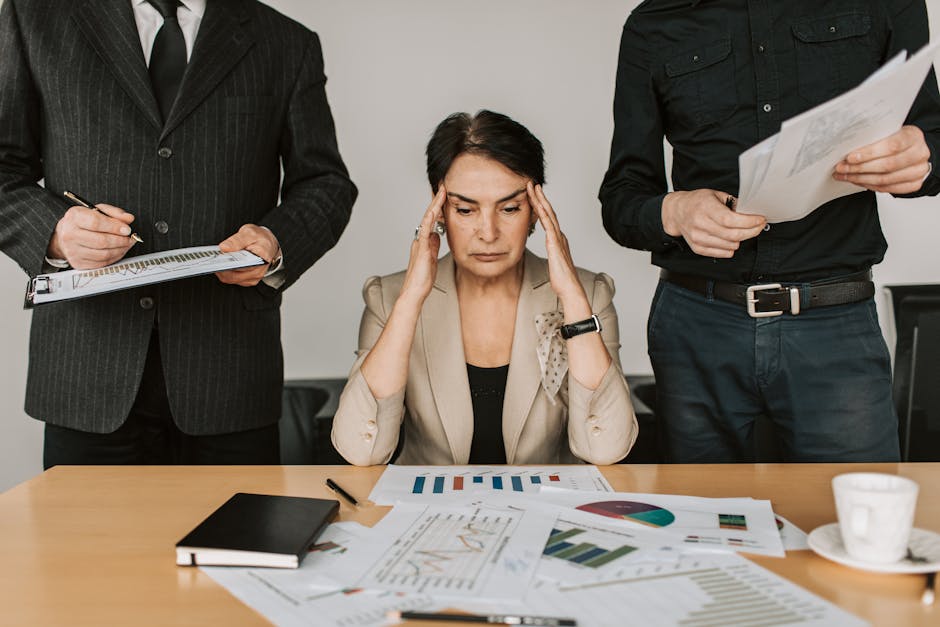 As mentioned before, one of the biggest reasons why your business will lose customers is because of poor customer service. By this, we mean things like being dismissive or rude towards past clients, ignoring their messages and comments, and offering little to no response when they reach out to you.
When was the last time you heard someone talk about a company with excellent customer service? I'd wager that it has been quite some time!
Companies spend so much money advertising and trying to gain new followers and supporters that they forget about keeping the ones that already know what they want.
Referring them to another source for help or improving their experience is seen as a cost rather than an investment in long-term success. This can be tough if you are not trained in sales and doing outreach takes too much time.
Fortunately, there are ways to minimize this risk while still leaving a lasting impression. Here are 5 easy tips to improve your referrals and win more customers.
What should you do to encourage referral marketing?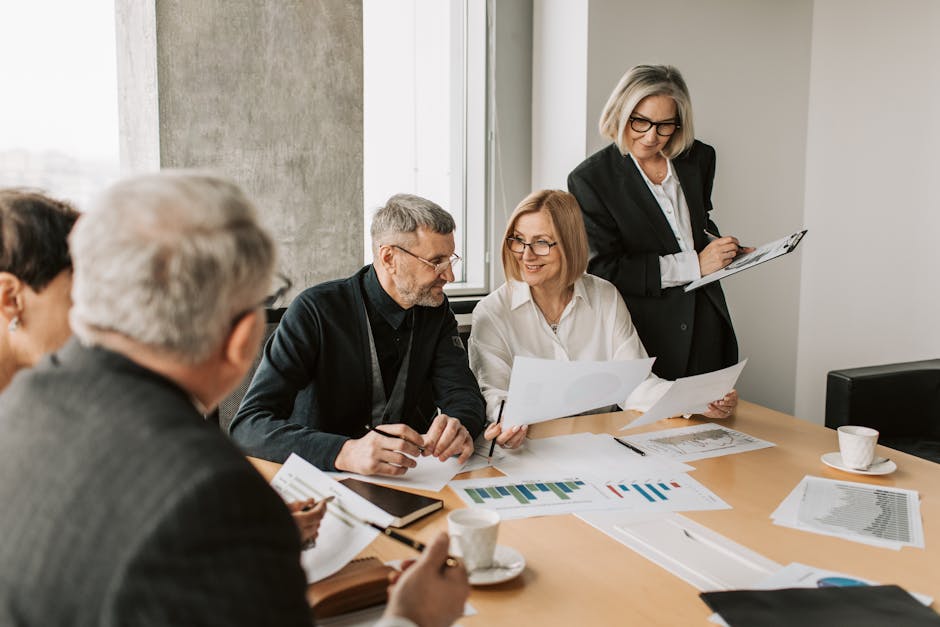 As mentioned before, your business will not remain competitive unless you actively promote yourself and what you offer to others. This is referred to as referral marketing or word-of-mouth advertising.
The importance of referrals in creating loyal customers cannot be stressed enough. People are very aware of the good things other people have done for a company, so they may choose to go along with that recommendation instead of buying from direct advertisements.
By offering rewards to those who refer others, you create an incentive to keep sharing your information and services. It becomes a circle where everyone benefits.
What types of rewards can you give away to referrers? Anything relating to your business's service or product, such as freebies, coupons, or money-off discounts is acceptable.
You could also invite them to events or gatherings related to their field. By giving them something meaningful, they will feel appreciated and thus more likely to spread your message about your products and services.
What are the best strategies?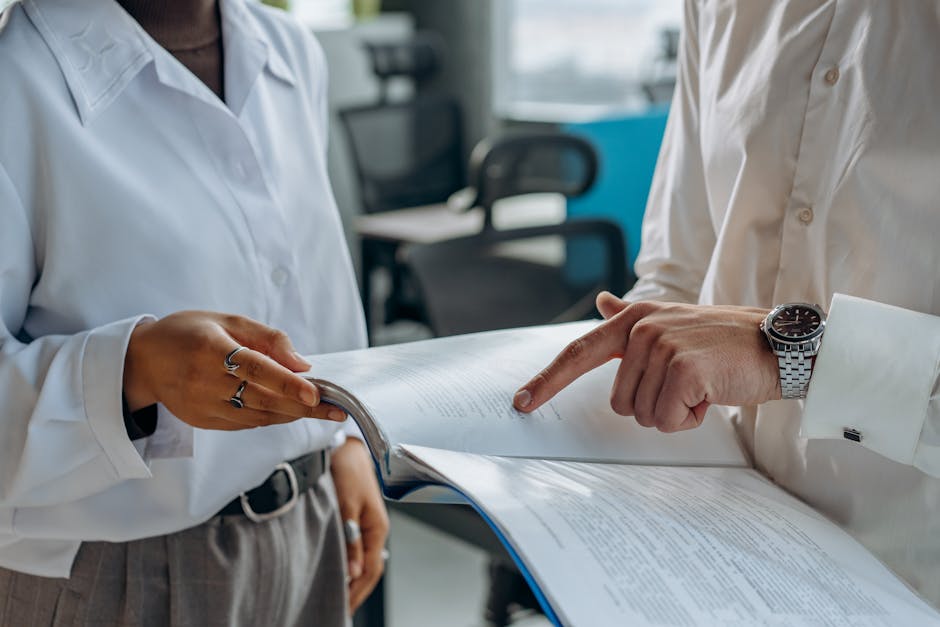 Recent studies show that giving away products or services to gain new customers is not the way to go in this hyper-marketing era. It can have the opposite effect!
Giving away free items may make your business look good, but it doesn't necessarily keep current customers coming back.
What about when you win a competition? Or when someone mentions your product or service in a positive light? You give them credit for their success, so they will feel even more inclined to use your product or visit your site.
But what if they don't need your product or service? They won't buy from you because of these giveaways. And sometimes, people who find out about your business through a giveaway don't want your product or service — they just wanted the prize!
Referral rewards: Current customers who benefit from your products and services should be recognized for their loyalty. Give them special perks like coupons or exclusive deals as "rewards" for being loyal.
Research shows that offering such rewards creates a sense of obligation, which encourages repeat visits and larger purchases. It also increases customer satisfaction with your company, making them likely to spread the word about you.
How can your customers promote your referral marketing?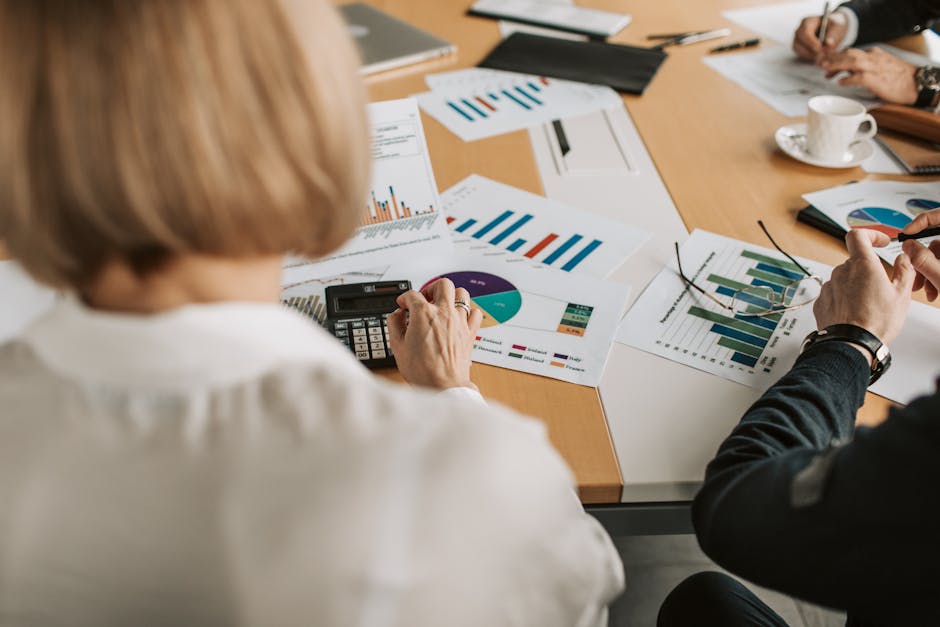 As mentioned earlier, you as a business owner don't need to do anything special to gain referrals. All that needs to happen is for your current customers to tell their friends about you!
By creating an online presence that people recommend, you are helping them spread your message and achieve their goals. At the same time, you create a way for new customers to learn more about you and what you have to offer.
This article will talk more in-depth about how important it is to ask your existing customers to be your referrers. It also talks about some easy ways to reward your top referring customers so that they keep coming back.
What are the different methods of referral marketing?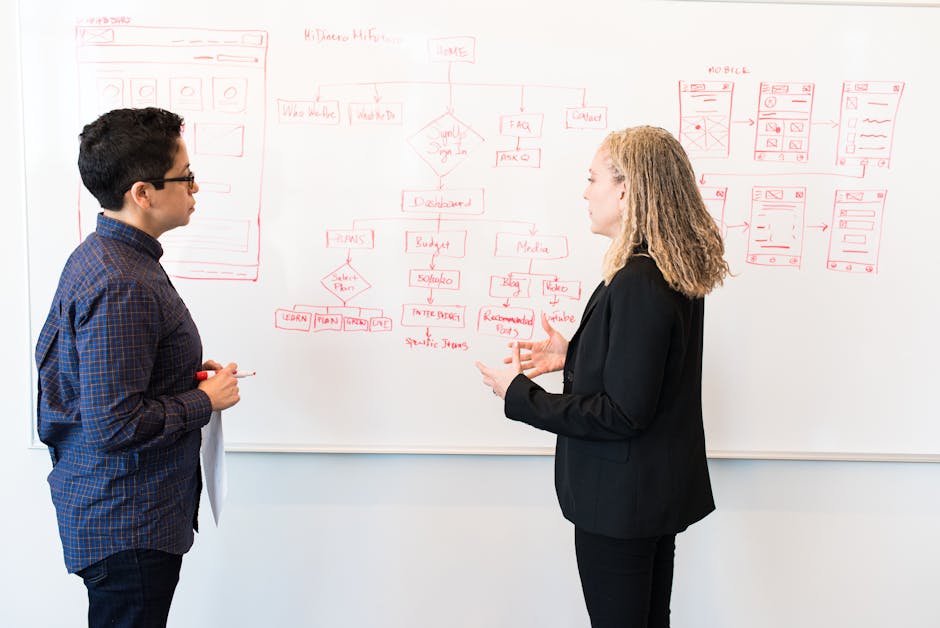 A refer-and-recruit style of business is referred to as referral marketing. This type of business uses word of mouth to attract new customers or retain current ones.
The impact of referral marketing can be done through social media, community groups, blogs, and advertisements. By creating an online presence that people admire and/or look up to, you will get more referrals.
By giving back to communities, you will also gain attention and referrals. Businesses use charities and non-profit organizations for such opportunities.
Running a referral marketing business doesn't require too much capital investment aside from your computer and internet connection.