When you are trying to grow your business, one of the most important things is finding new customers or referrals. With social media making it easy to advertise anywhere, this has never been more possible. In this article, you will learn more about the reasons why customer referrals matter.
But before jumping in with both feet, make sure that what you're doing is working!
By testing out different marketing strategies, you will know if they work and which ones to keep and which ones to drop. This way, you can save money while still getting the same results!
A lot of businesses lose because they spend all their time and energy chasing down lost causes. By spending your time on only those projects that have great potential, you'll be more likely to see success.
In this article, we will go over some reasons why customer referral advertising is so important for your business. We will also talk about some tips to help you succeed when investing in referrals.
Why Is It Important To Boost Your Business Through Repeat Customers?
It's hard to emphasize how crucial it is to retain current clients, but referring other people to your services is not always the best use of your resources. It could even hurt your business by creating too much competition for your services.
As such, before investing in outreach programs, you should first determine whether or not these referrals are already part of your market.
If they are, then your investment may not yield as many returns as expected.
Reasons why customer referrals matter 1: Customers will feel more compelled to invite their friends to your business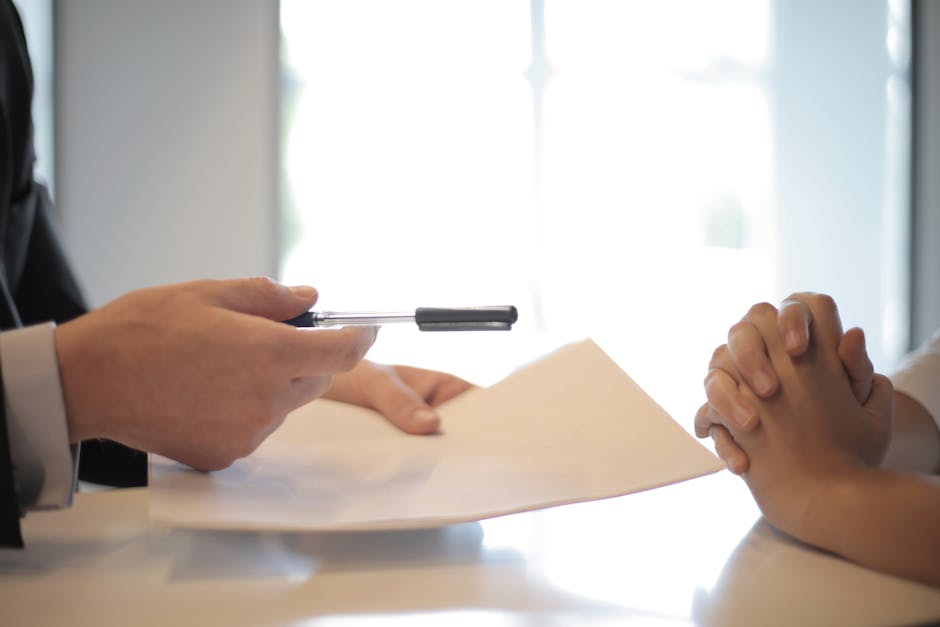 As discussed before, being memorable is one of the most important things you can do as a business owner or entrepreneur. People will remember what you did, so make sure you're leaving a good impression by offering quality products and services and engaging with others.
But how about in addition to those two points? You should also be making an effort to gain new customers through referrals.
That's because research has shown that nearly half of all completed purchases are made due to a referral from a friend or family member.
Reasons why customer referrals matter 2: Customers will provide you with more of a reason to offer a reward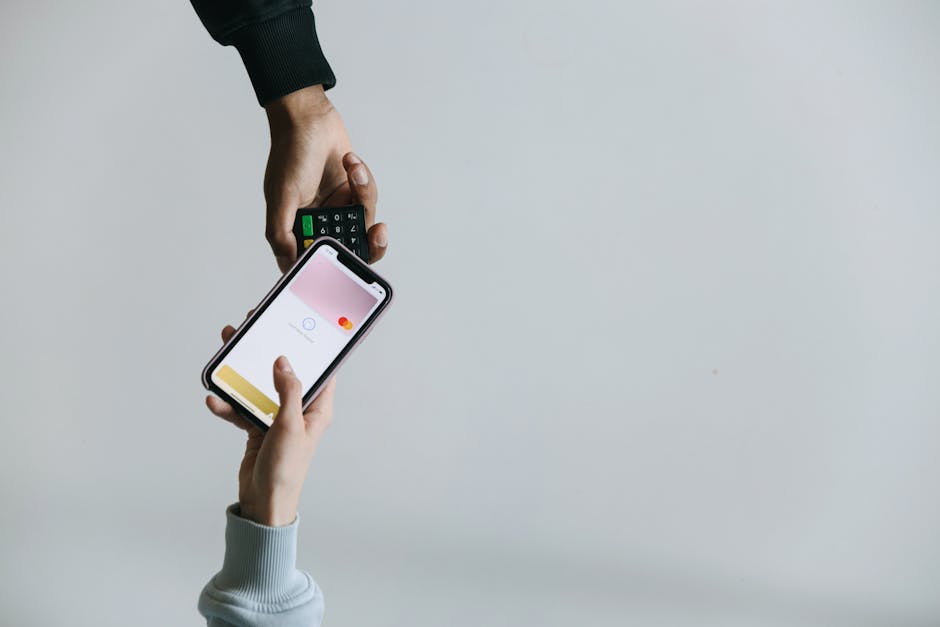 As mentioned before, giving rewards to referrers is an excellent way to boost referral loyalty. But what is the reason why offering such a reward is important?
The first is that it creates positive feelings in your recipients. By showing appreciation for their efforts, you promote trust between individual employees and the company.
It also encourages referrals because people want to be given something they know others have received before. This boosts self-confidence and helps them feel good about themselves.
Thirdly, by offering rewards, you create an incentive for referrals. People who receive a gift or token can advertise this product to friends and family.
Reasons why customer referrals matter 3: Customers will help you improve your reputation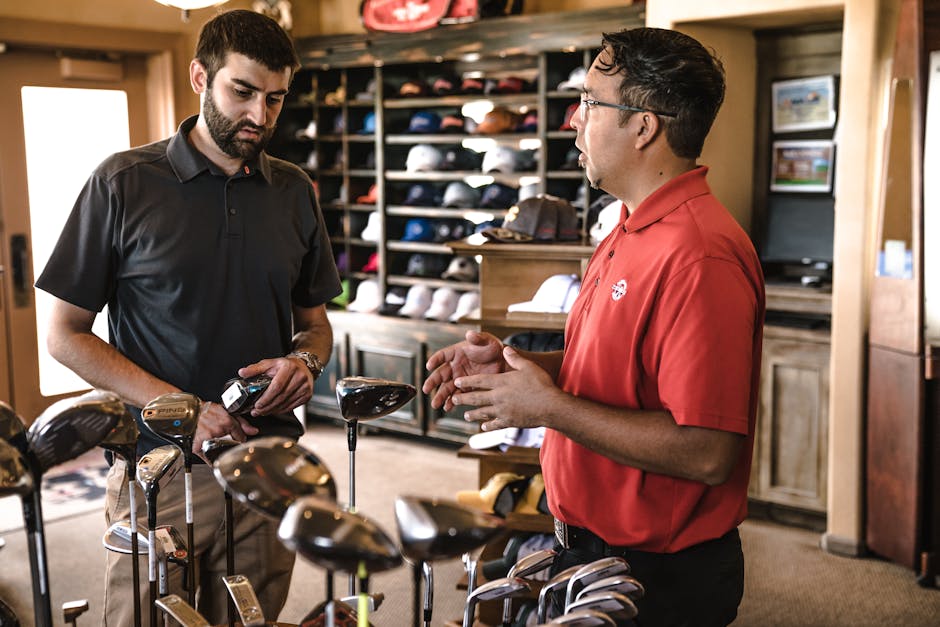 As mentioned before, marketing is all about perception and influence. People look at you and how you handle yourself in life and then they apply that to business. If someone has a good impression of you, they are more likely to do business with you or give you their trust.
This isn't always the case though. There are people out there who think poorly of you and may hurt your business by doing so.
By having loyal customers that refer you, you'll notice an increase in sales. Your sales will rise because others believe in you and what you offer.
It's not only important for you as a marketer, but it's also crucial for your team members and employees.
Your colleagues and staff will feel more comfortable working for you if you have lots of referrals. They'll enjoy coming to work every day due to a lack of stress and worries about whether or not they'll be paid next week.
As the leader of the company, you must set a good example for everyone else. You don't want anyone to worry about money when they're supposed to be celebrating an achievement or talking about a recent success. Set a positive environment!
Writing a letter telling people why customer referrals matter can be done easily using free writing tools. Once written, you can edit and proofread them until they're perfect.
Reasons why customer referrals matter 4: Customers will help you increase your brand awareness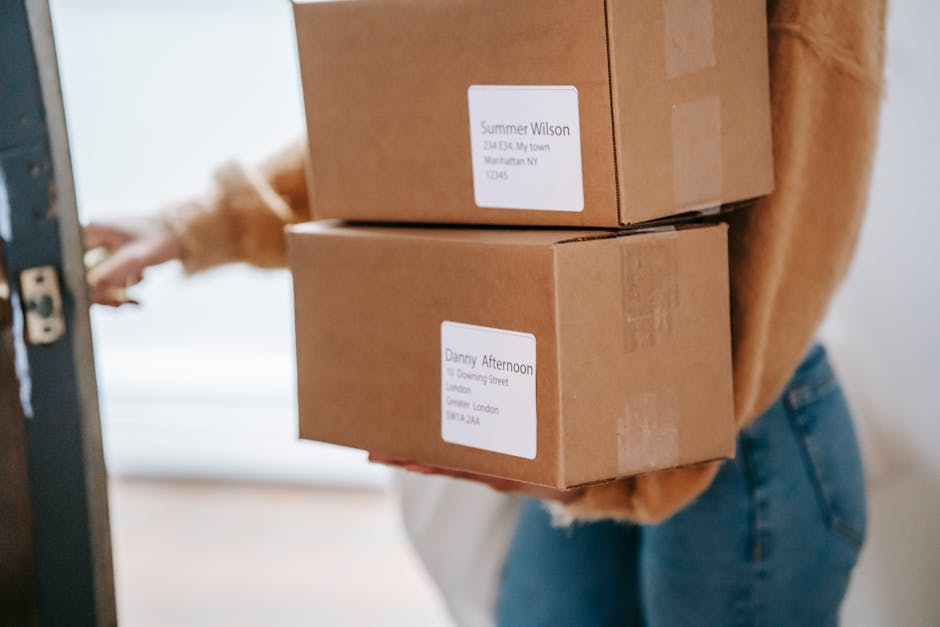 As mentioned before, when people like what you offer and want to tell others about it, that is how brands get known. People talk about products they use or experiences they have with companies so that other individuals can find out about them.
This is why customer referrals matter. If someone else has used your product or service and given positive feedback, this gives credit to your company and your employee.
People believe in authenticity. When another person tells them something, they trust that information more because there is no reason to make up things.
By having these conversations, you are creating an opportunity for exposure for your business and yourself as an employee. You may even gain new customers!
There are many ways to gather valuable referral information. Some of the most common sources include: – Through direct conversation with current customers – Via online surveys (for example, via SurveyMonkey) – By asking around at work or through social media groups – Product reviews
Keeping in touch and gathering such information is very important to grow your business. It does not cost much time, and it is free and informal.
You do not need permission to ask for references but it is better to be aware of some basics about asking for them. Read more under the "Tips" section below.
Reasons why customer referrals matter 5: Customers will help you attract and keep more customers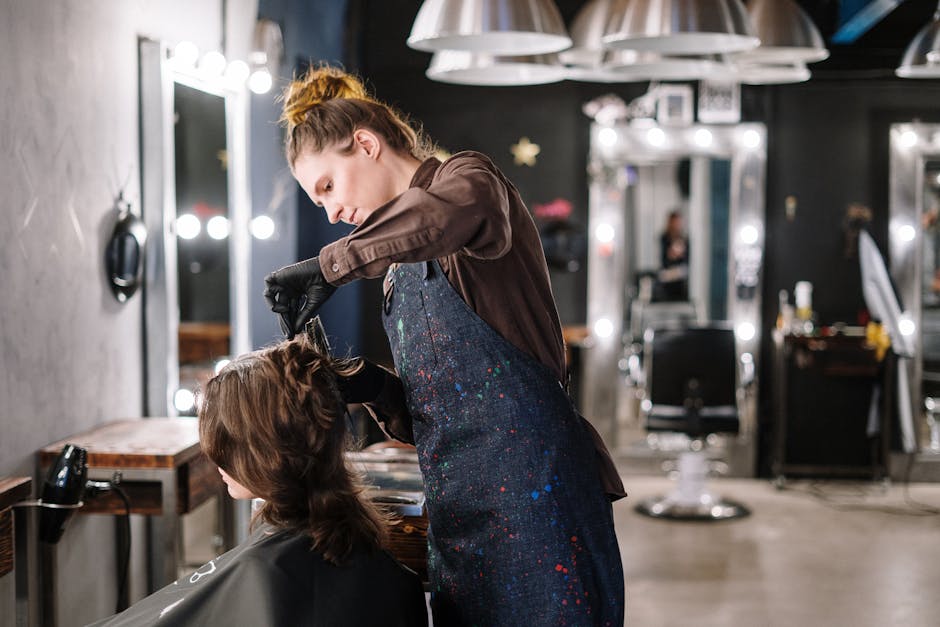 As mentioned before, your business depends heavily on repeat business to survive so why not go the extra mile for those that already are yours? With all of these tips, it's clear how important referrals are in business.
Running into trouble with paying bills can be a frustrating experience, which is why most people have someone they ask about such things. More often than not, this person knows who else to call or has a friend or family member who does.
This article will talk about some ways to reward past customers and what you can do to gain more referral-worthy information.
What is referred to as a customer referral happens when one individual contacts another individual to see if their service was good enough to refer them. For example, if Person A uses Office Vibe's services, then Person B can contact Person A to see whether their service was good enough to recommend.
If there are no problems, then Person B won't need to advertise for office vibe like Person A did. This saves time and money for both individuals!
Customer referrals can also strengthen trust. If someone comes from somewhere else, then they must believe that the place being referenced is trustworthy. In other words, people feel safe going to the referred location because they know whatever they'll get there will be good!
Now that we've talked about the importance of referrals, let's look at some reasons why they matter in business.
Customers will help you earn more respect from employees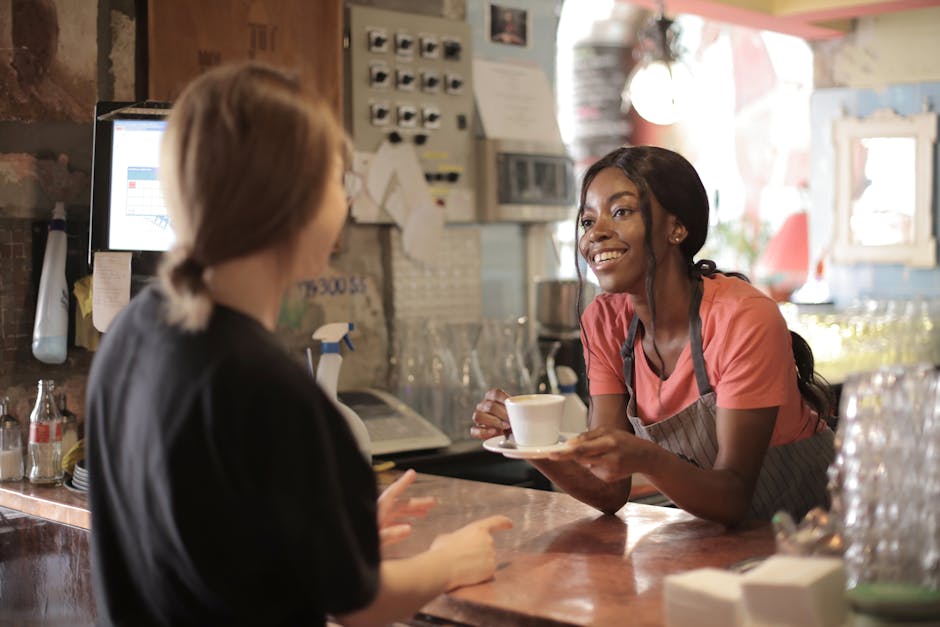 As mentioned before, your company doesn't have much of a reputation at this stage. People know about you, but they don't trust you yet.
But their close friends, family members, and colleagues do. They believe in your integrity and credibility and want to work for a business that people feel is trustworthy.
By introducing yourself as someone who cares about what others think of your company, you're telling everyone that you care about customer satisfaction.
This creates a positive environment where staff can show off their achievements and get feedback from peers and superiors. This breeds teamwork and loyalty, which are essential ingredients for success.
When it comes down to it, people use other people as references. If those references praise someone then so will you.
Your coworkers and customers will talk highly of your organization and its leadership, making it hard to deny the validity of the claim. That said, however busy they may be, they'll always take time to write up an honest review.
The way to benefit most from referrals is by asking for them actively and giving credit where credit is due. Let me give you some tips on how to achieve this.
Customers will help you earn more respect from your family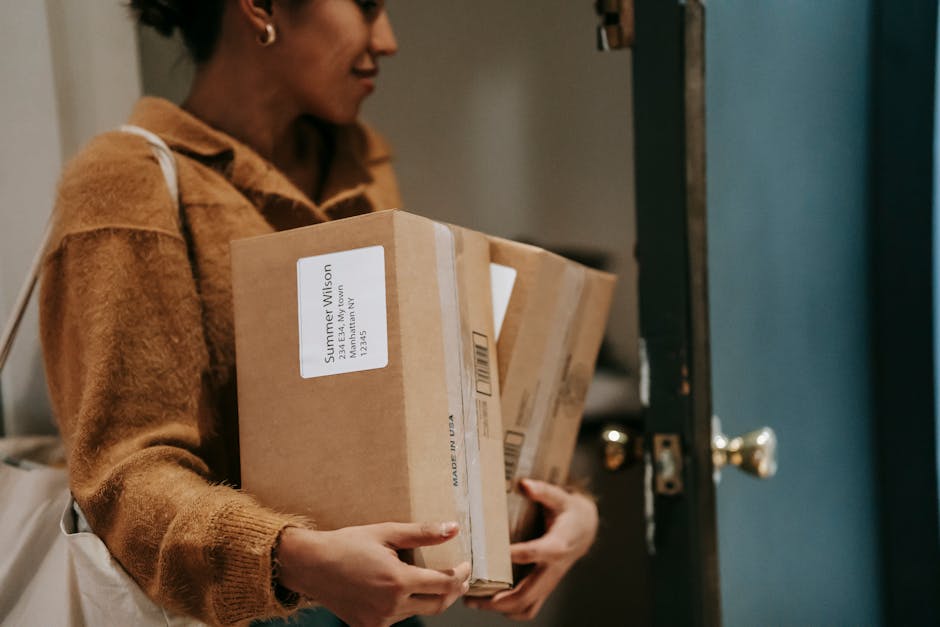 One of the biggest reasons why customer referrals matter is because they like you, which sets the stage for conversations about you as a business person. If people like what you do, then they'll talk about you and how well you perform in your position.
This way, your reputation gets spread through word-of-mouth. 94% of all buying decisions are made by someone else!
Having lots of referrers creates an environment where others feel comfortable coming to you for advice and services. This helps you gain recognition as an expert in your field and cultivates a positive relationship with colleagues and friends.
It also allows you to connect with other professionals and develop personal relationships that can last a lifetime.
Interpersonal relations are one of the most important factors when investing in a company. When investing in a service or product, you should consider whether these individuals provide credibility for the supplier.
Customers will help you get a bigger and better business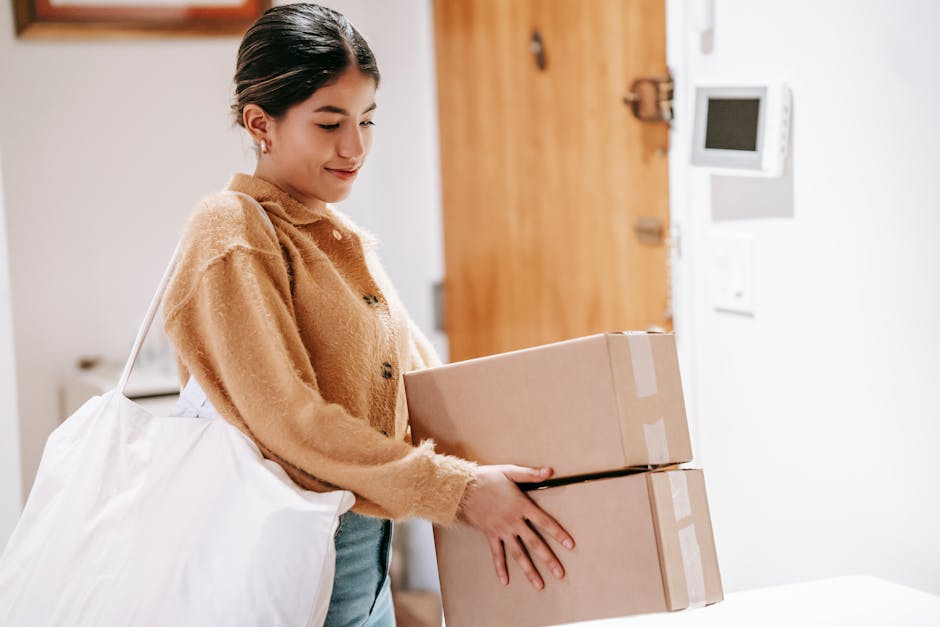 As mentioned earlier, your business depends on others to succeed. You will never make enough money alone – that is just basic math!
Your income comes from two main sources: customers who spend money on your products or services, and people who work for you as employees. Both types of individuals bring in revenue for your company and thus matter to the success of your business.
The more active users you have on social media sites like Facebook, Twitter, and Instagram, the more exposure your business gets which can lead to more sales. People spread positive messages about your business and may talk about it with other people which also helps your brand be recognized.
Customers are a valuable resource for your business and should not be ignored. They are an integral part of any successful marketing campaign.