There are two main types of marketing that most brands use to reach their customers- direct sales (or advertising) and referral/affiliate marketing. Direct sales mean you produce and market the product yourself, while affiliate marketing means you provide a service or tool and earn a small commission for each customer you bring in that purchase the product from your preferred site.
The differences between these types of marketing strategies depend mostly on how much control the brand has over the products they promote. With direct sales, the company can set up a system that works best for them, which may include having employees that sell the product or using an outside party as a seller. For example, if someone else is selling the product, then they have taken care of the logistics and you just need to focus on getting people aware of the product. This way, the business keeps its hands off the product.
With affiliate marketing, however, the company usually gives you the same tools to advertise their product. This includes all the graphics, logos, and even text matter to make the advertisement look good. They also give you the space to describe the product and market it properly. All this is done for the vendor, so they do not have to worry about anything but creating advertisements and promoting the products.
This article will discuss the benefits of both types of marketing, what makes one more effective than the other, and some examples of each.
Definition of referral marketing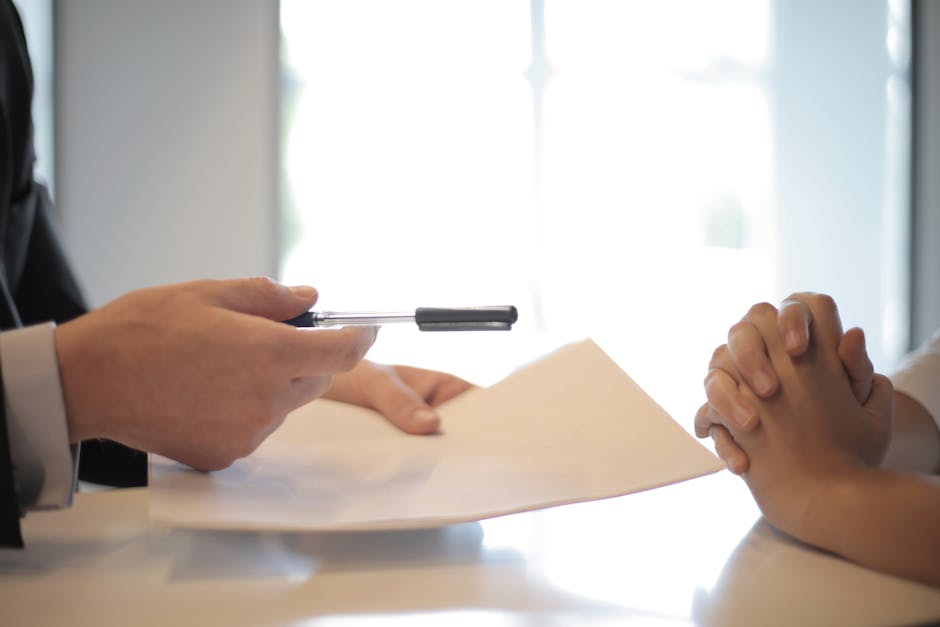 So what is affiliate marketing, then? That is one of the most asked questions about the industry! And it's an excellent question because it helps to clearly define the field.
Affiliate marketing means creating content that people are willing to buy in exchange for you offering them a small commission (or "kickback") for promoting it.
The thing is though, not all forms of referred advertising are created equal. Some are much more effective than others when it comes down to money.
And with the rise of online shopping and social media influence, effectiveness has never been higher.
That's why some types of referrals are being replaced by something new – conversion-focused affiliate marketing.
What is conversion-affiliate marketing? It's taking your current form of referral marketing and optimizing it to achieve a bigger profit.
In other words, instead of asking someone else if they know of anyone who might want your product, you ask if they would try it out first. If you find someone that does, great, you make a sale.
Who is doing affiliate marketing?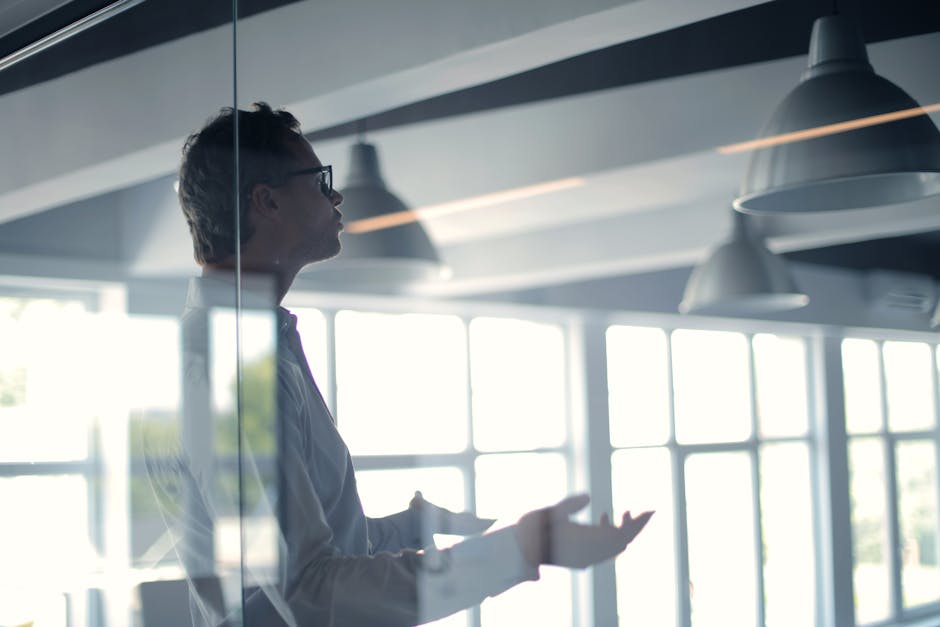 Most people associate affiliate marketing with large corporations that have products they want to promote, so you get paid per conversion for directing customers to them.
But some individuals use affiliate programs as a way to make money. These individuals create products or services of their own and recruit other professionals or companies to be affiliates for them. Many website owners, especially WordPress CMS users, also manage everything with a plugin.
The affiliate gets a percentage of the revenue the affiliate brings in through the product or service she/he promotes, and it's not necessarily limited to direct conversions only. Some affiliates offer rewards such as free merchandise or cash bonuses for referring others to join their team.
There are even some websites that allow you to earn good money by just clicking advertisements! All you need to do is to click on an ad and you will receive payment depending on what you buy.
Who is doing referral marketing?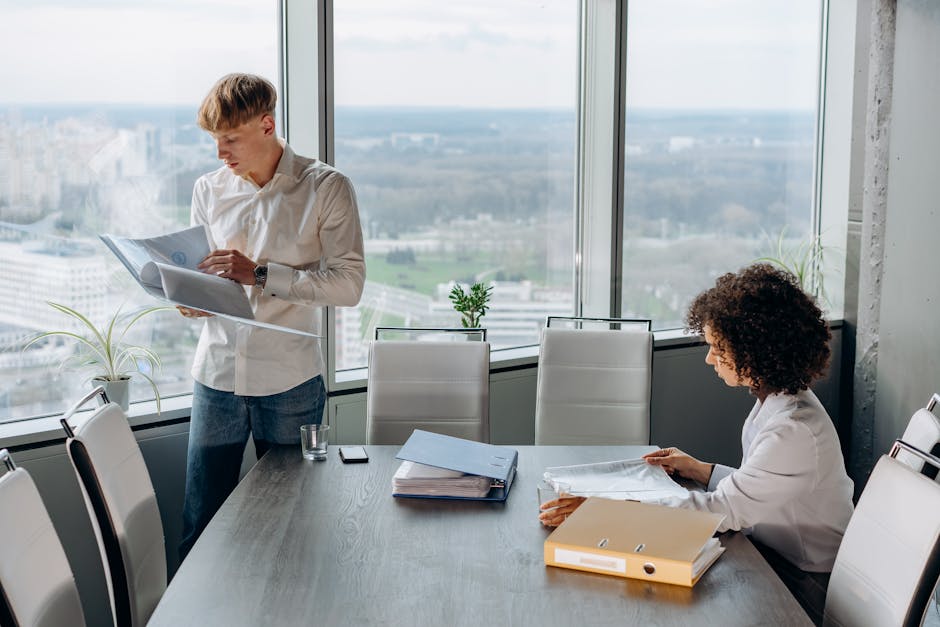 Many people refer to affiliate marketers as "marketing for products through online advertisements", but that isn't quite correct. Technically speaking, that description is wrong because it excludes one of the most important components of what an affiliate marketer does — he/she doesn't advertise a product, they promote a place!
A lot of people get confused by this concept because some brands employ so-called "affiliates" to help them advertise their products. A popular example of this is when you go to Amazon to purchase something, then see sponsored ads for related items or for the brand you originally purchased from.
This situation is somewhat similar to how TV commercials work.
Differences between the two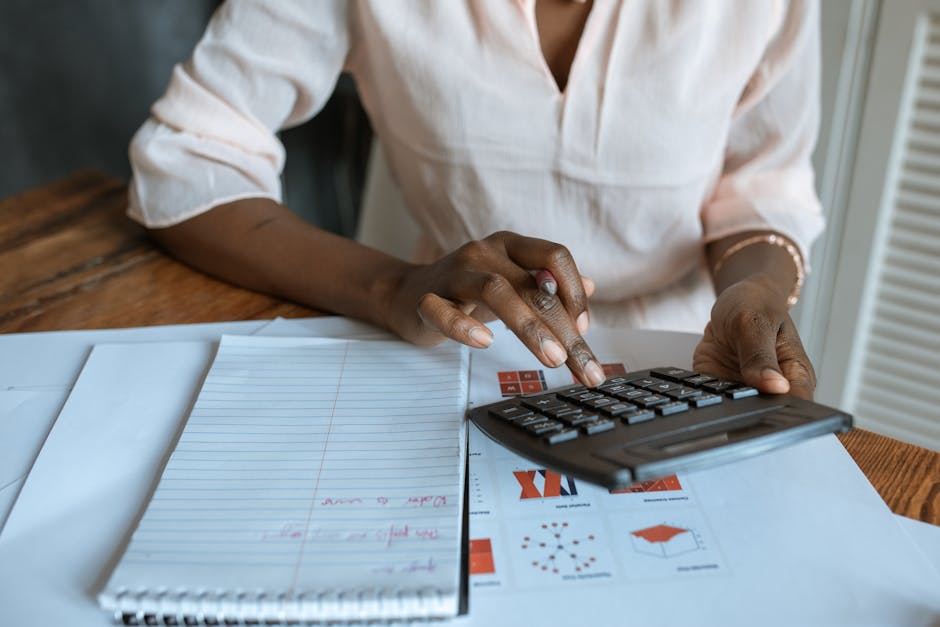 Being an affiliate is a great way to make money online, but there are some things you need to know before jumping in. Unfortunately, not every person who calls themselves an "affiliate marketer" has it going for them.
What makes someone call themselves an affiliate marketer? They either use confusing terminology or no term at all!
Some people add the word 'marketing' to create an illusion that they have mastered marketing, when in fact they have not.
By using misleading terms, these individuals deceive potential customers into thinking that their skills are more than they are. This can be very frustrating for anyone looking to work with the individual, as well as possible future clients.
It is important to know what exactly defines an affiliate marketer. There are three main differences between those who refer to themselves as affiliates and those who do not. These differences include how much experience they have, what tools and strategies they use to succeed, and what kind of income they want to achieve.
When should I do affiliate marketing?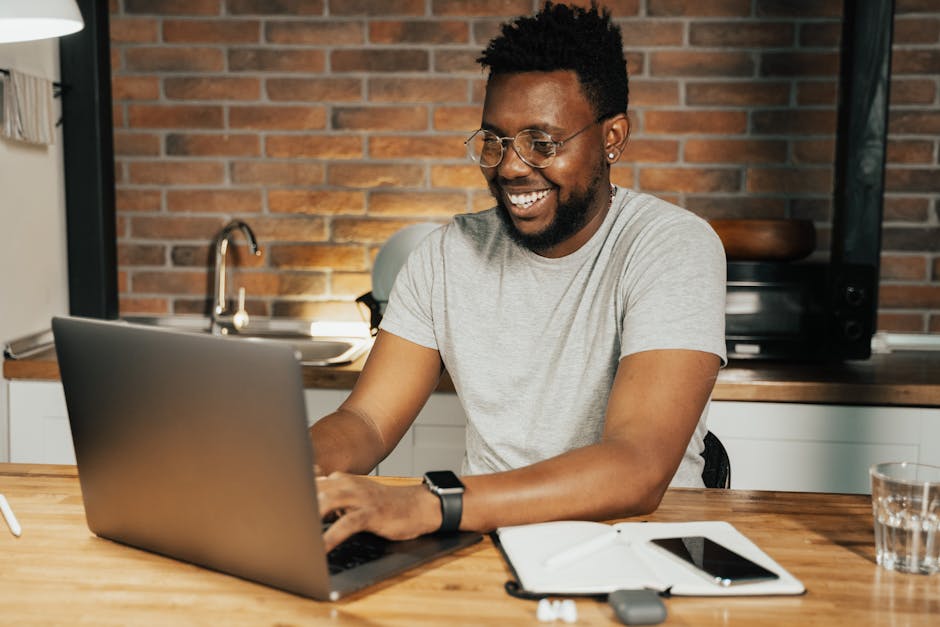 The best time to begin affiliate marketing is now! This article will tell you why, and some easy ways to get started. But before we dive in, let's talk about one thing first.
What is referral marketing?
Referral marketing happens when someone else does the work for you by bringing in new customers or clients. It's taking advantage of others' hard work and effort to make more money. As a business owner looking to grow your revenue, you can learn a lot from successful people – refer to them as pay-to-play experts.
There are many different types of referral marketers, but most consist of individuals or businesses that gain access to good services or products through their references. For example, if you have a favorite barber shop that always looks professional and cuts great hair, then invite them to use our luscious hairstyling service!
That's what direct referrals are, and they're totally fine, but there are other types of referrals too. For instance, if you're an excellent cook, ask your friends and family if anyone needs help with dinner planning. Or if you know how to sew well, offer your services to anyone in need of clothes or fabric.
When should I do referral marketing?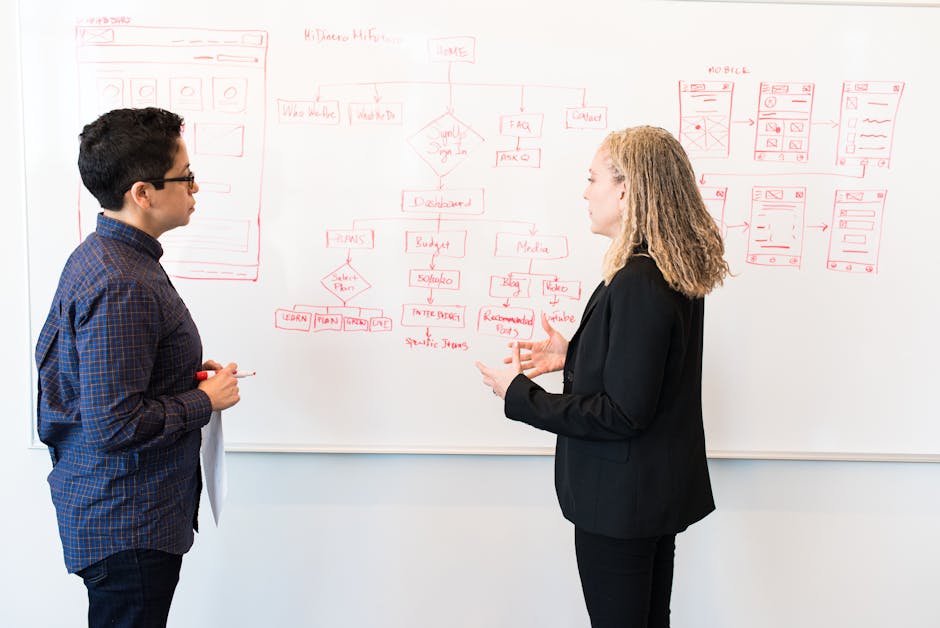 Sometimes, even though you're not getting paid for your efforts, people will still refer you to make money. This is referred to as affiliate marketing.
When someone else makes some sales through advertisements or promotions of yours, they are paying you for the sale they made!
You can create an online store through Amazon, Target, or any other large company so that you can earn extra income from referrals.
This is how most big brands make their profits – by having loyal followers who purchase products due to their advertising.
By creating an online shop and earning rewards for referrals, you can start making passive income.
"I would say that one of the best ways to make quick cash with referral marketing is to focus more on providing quality content," says Andi Narusawa, blogger at Cash Money Life Online.
She suggests starting a food review site or doing an in-depth article about a product or service and then promoting it via social media, blogs, and/or forums.
Narusawa also mentions using free eCommerce platforms to start such as Shopify or Woo Commerce before investing in a full-size platform like eBay, Amazon, or Facebook Marketplace.
"The key here is to pick a niche that has lots of potential customers and give them helpful information," she adds.
What types of products can I promote with affiliate marketing?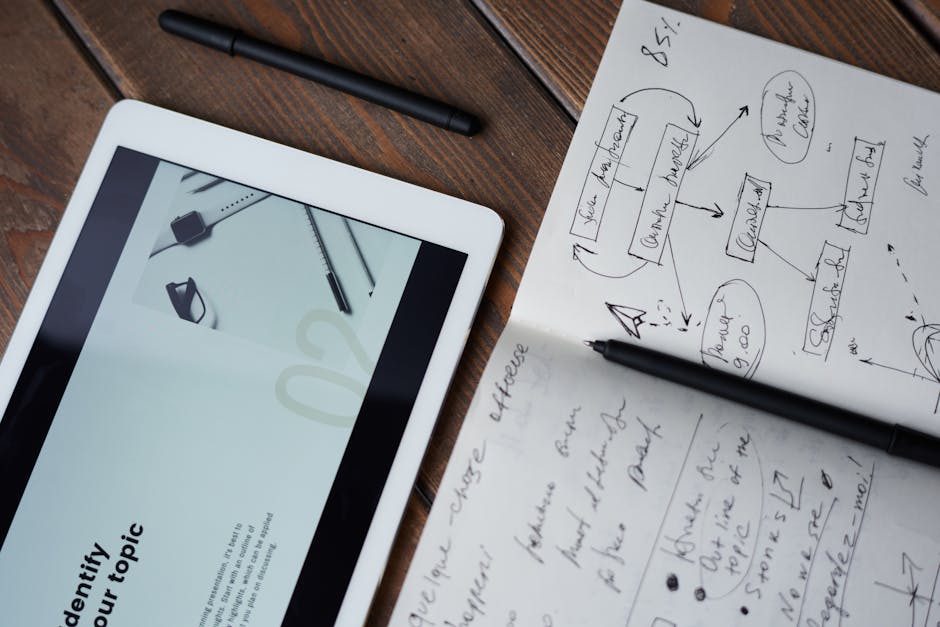 Product-based affiliate marketing is one of the most powerful ways to make money online. There are two main reasons why this style of income generation is so successful.
The first is that most people have at least some kind of knowledge about an item or group of items. Whether it's because they use them, they talk about them, or they read reviews around them, they know something about what the product works for and if it's worth buying.
By offering these products through affiliates, you get paid per click or sale, depending on how much revenue the seller gets with their product!
This type of income is great because there are no limitations as to what products you want to promote. If someone else makes enough money off of it, then it must be good too, right?
The second reason why product-based affiliate marketing is such a success is due to the nature of most products. They may not be new technology, but they're pretty popular. This means there is already a large audience who could potentially buy your recommended product.
What types of products should I promote?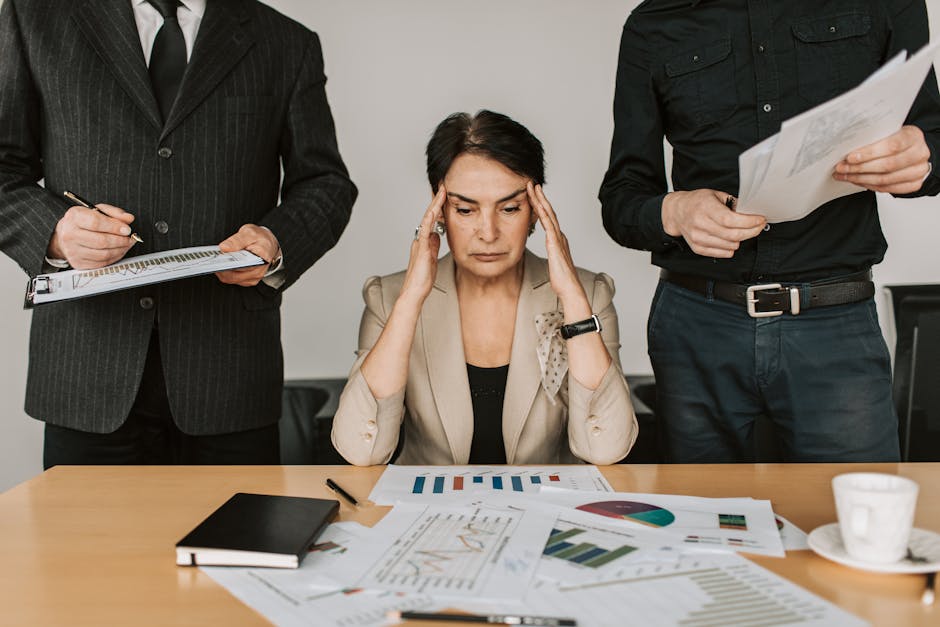 Another important factor to consider is what type of product you will be promoting. You can choose from two main categories, referred to as direct sales or affiliate marketing.
The direct sale means you are giving the product away to people who want it. This is typically done through stores that have a return policy and therefore no cost for the individual to purchase the item.
Affiliate marketing means that you get paid (usually via commission) per person that purchases the product by your referral. The seller pays you for each customer generated by your campaign.
It is very common to combine both strategies in one product. For example, someone may manufacture their natural health supplements and pay an independent contractor to market them for revenue.