E-Book Contributors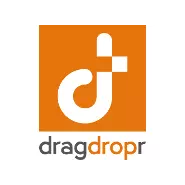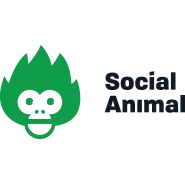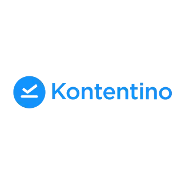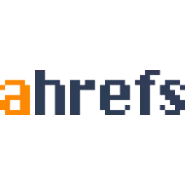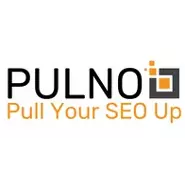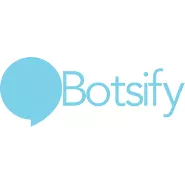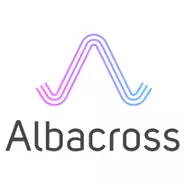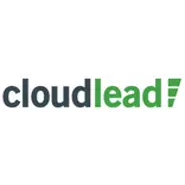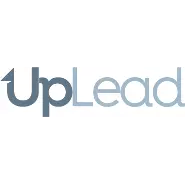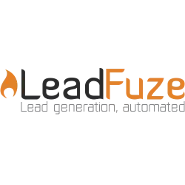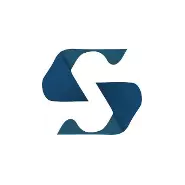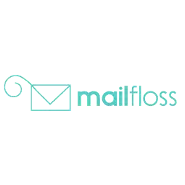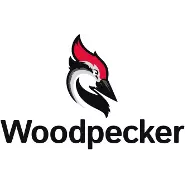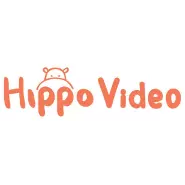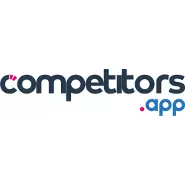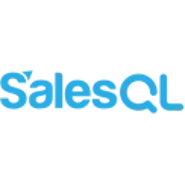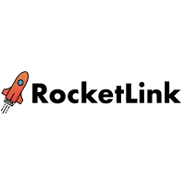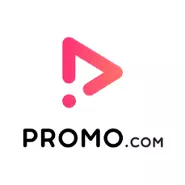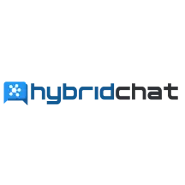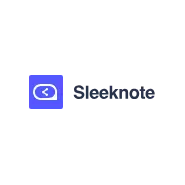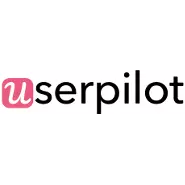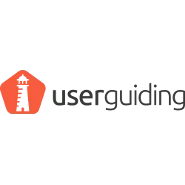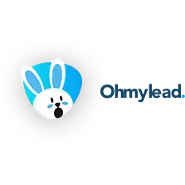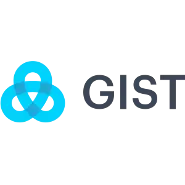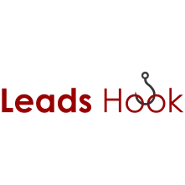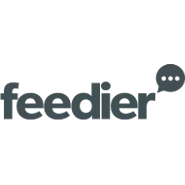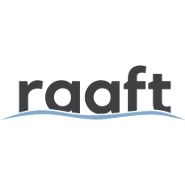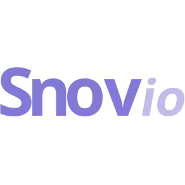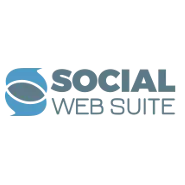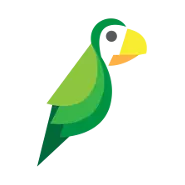 What you will learn?
Chapter 1
Lead Generation
Learn how you can generate leads for your SaaS by applying various strategies. Both Inbound and Outbound lead generation strategies are covered. There is no silver bullet when it comes to generating leads. You have to set up various strategies that continuously generate leads for your SaaS
Chapter 2
Lead Conversion
Generating leads is the first step. Learn how to to notch up your conversion rates by nurturing leads into sign-ups. With the right strategies implemented learn how to turn your sign-ups into paying customers.
Chapter 3
Customer Retention
Converting leads into paying customers is a huge feat. But keeping paid customers is even more difficult. Learn the right techniques that our experts suggest in order to reduce your churn and increase your LTV by retaining customers for a longer period.
Chapter 4
Referral Marketing
Most SaaS companies completely miss the referral marketing step. Learn how to turn your existing user base / customers into active referrers who will send you high converting leads that can drastically lower your cost of acquisition for your SaaS.
What others have to say...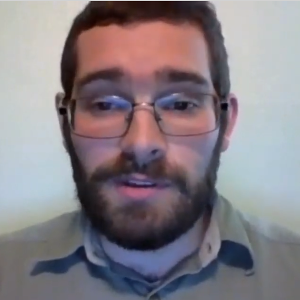 "An extra 2,000 opt-ins through our opt-in form and I'm estimating an extra $5,000 to $10,000 in sales"
David Cover HOMESCHOOL SUMMIT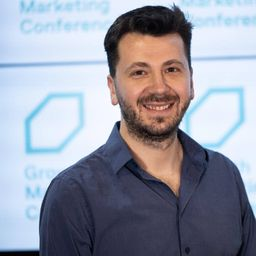 "We used a software called EarlyParrot… we got 1,000 referred attendees out of 7,500!"
Vasil Azarov GROWTH BLAZERS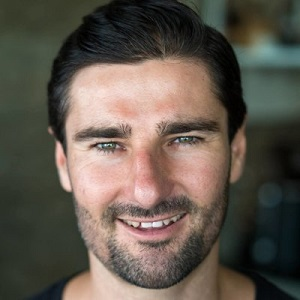 "19%+ increase in our attendees across all summits"
Liam Austin ENTREPRENEURSHQ.COM