As mentioned before, referral marketing is the practice of creating a platform for others to bring in new business. By offering your services or products to other people, they can reap the benefits by increasing their own sales volume or finding someone else who makes more sense as a provider than them!
By giving away what you have, you create an opening for someone else to take advantage of. It's like when kids are at school and one kid gets good grades so everyone copies that student's behavior.
The same thing happens with businesses – by being well-known and having lots of referrals, people will copy your behaviors to earn more money.
Referral marketing doesn't just happen overnight, however. It takes time, effort, and strategies to succeed. That's why it is important to know how to use referral marketing effectively.
Reading this article will help you develop these skills and start using referral marketing right away.
Communicate your availability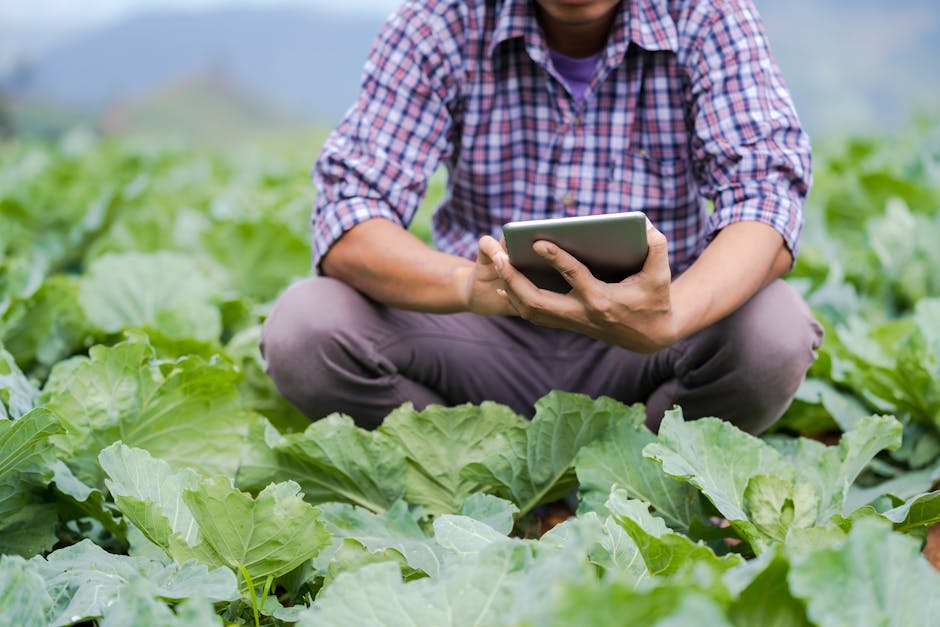 Now that you have done some of the work for referral marketing, the next thing is to communicate how and when you are available to help others.
Your potential referrers will not only be asking if you can use their services but also if you are open to being referred themselves. This could mean telling them about all of your products and services or sharing your expertise in the field.
By letting people know when you are accessible, it creates an opportunity for both parties to benefit.
It also helps build trust as people feel comfortable giving you their time and information. At the end of the day, referrals are a way to strengthen relationships so try to be as flexible with your schedule as possible.
And don't forget, even though you may think there is no one out there who needs your service, someone probably does! If you ever find yourself struggling to connect with other professionals, consider offering your services to the community at large instead of just within your circle.
Make a marketing plan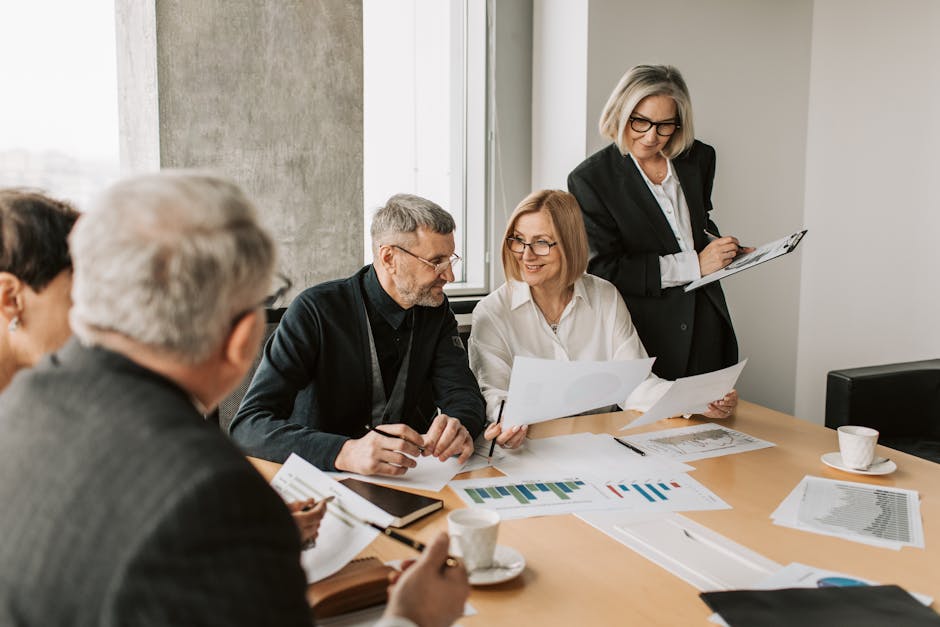 Starting with strong referral marketing strategies is making a well-marketed plan. You will need to know what products and services you want to refer for business, how much you have to spend to promote them, and when you'll use these referrals to make an impact on your business growth.
There are two main reasons why referral marketing is so powerful. First, by creating a source of new customers or clients through someone else, you don't need to invest in expensive advertising or marketing campaigns.
Second, people who already trust and believe in you can help spread the word about your product or service and potentially generate new sales.
Create a website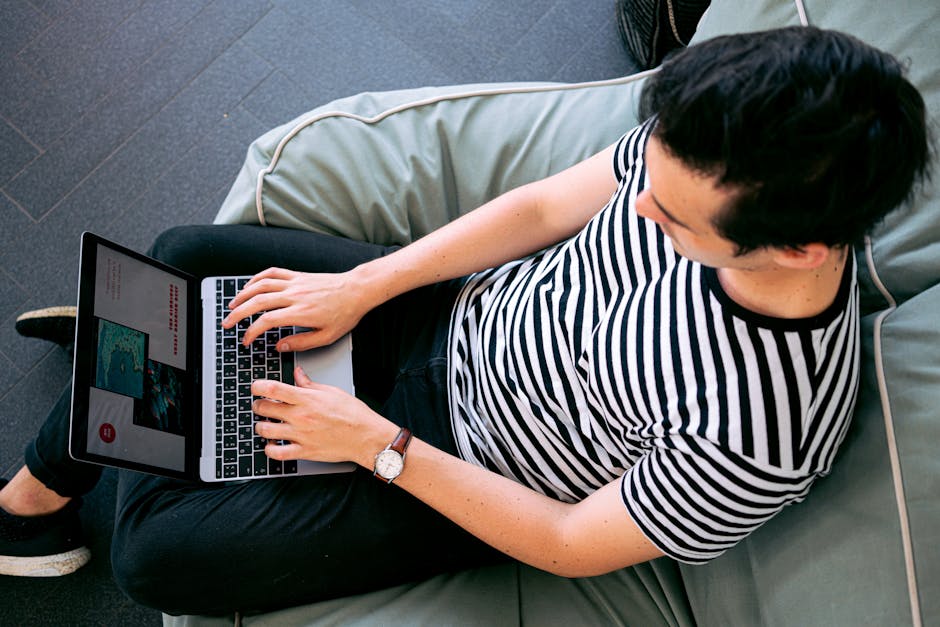 Creating your business's web presence or "website" is one of the most important things you will do as an entrepreneur. Your website gives your customers a space to explore your products and services, read about yourself and your company, and even leave comments or messages for each other.
By having this chat platform, it becomes easier to spread your message and increase exposure for your brand. Plus, it is easy to update! If anything changes at the office, if new employees are hired, or if something different is being offered, you can easily make those changes here.
Referring to our earlier example, let's say that after reading some of Mary's content, someone says she reminds them of their mother and they buy her book. They create a comment telling everyone how smart and helpful she was and include your name and email address in the comment field.
You now have potential new customers who may want to purchase your product or service through another person. This is called referral marketing and it is normal and expected in the internet marketing world. It is just part of doing business online.
Build a social media presence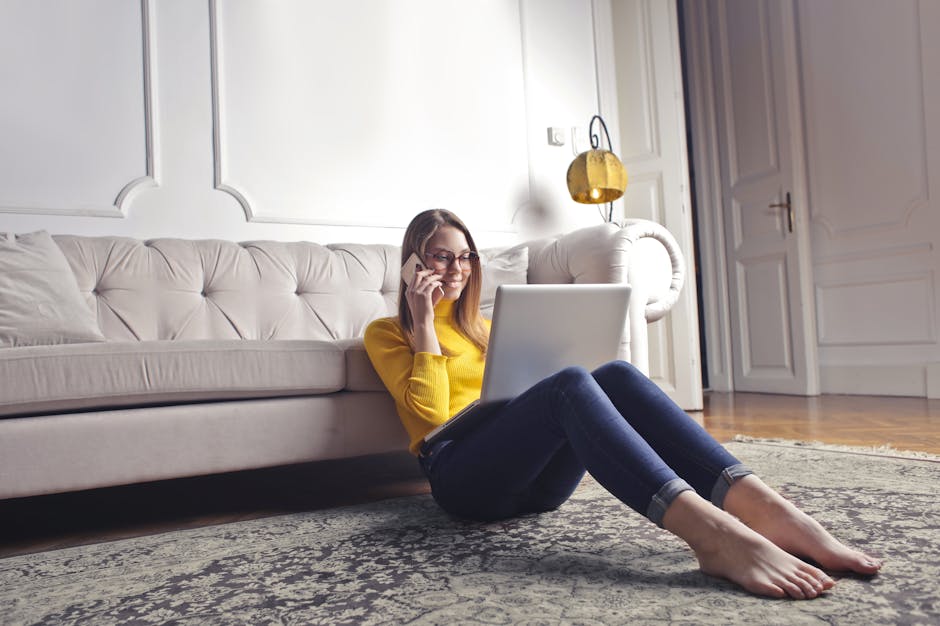 A growing business has its name, logo, slogan, and profile on each of the major social media sites. They update their profiles with information about themselves and their services or products.
A small business doesn't need an elaborate profile unless you want that kind of exposure. It is okay to be quite creative and interesting with your descriptions and pictures in these accounts!
By having this online presence, people will spread your brand name through direct referrals as well as share your updates with their followers.
It's not just for looks either – by adding value to the community, more people will share your content and grow your audience.
There are many free tools to help you manage your accounts, such as HootSuite which can track how many views your posts get from different sources.
This way you can see what works and doesn't work for your growth.
Distribute promotional materials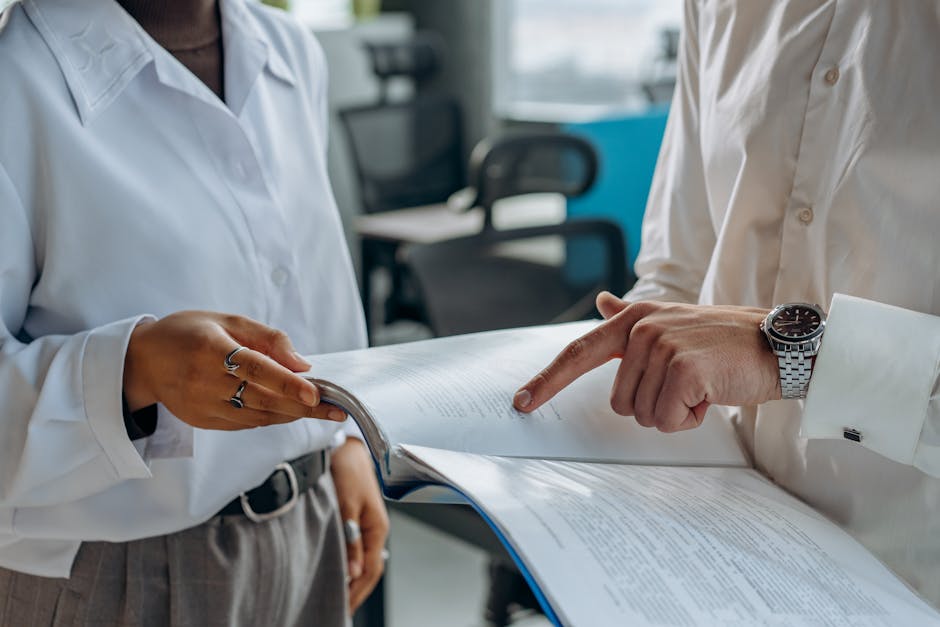 A solid referral marketing strategy is not just about paying attention to what others are doing, it's also about giving them feedback on how they made you feel or what actions you asked them to take.
If you're thinking of ways to grow your business, then start by asking yourself why someone would want to do business with you instead of another company.
What makes you stand out from the rest? What are your strengths as an entrepreneur? What does he or she need that you can provide?
These questions get into the heart of what people desire in their lives — something that only you can give them. Your strength as an entrepreneur comes from promoting your services and products while developing trust with customers.
Your weaknesses can be countered by finding other strong sellers like you and helping them promote themselves. By creating opportunities for others to shine, we all win.
Distributing promotional material is one of the most powerful things you can do for your business. When done well, it creates conversations around your product or service.
Instead of going unnoticed, these talks spread awareness which is a key part of successful marketing. People love talking about brands they believe in, so don't hesitate to use testimonials or articles to gain some momentum.
By adding value to the conversation, you'll inspire action.
Offer a financial incentive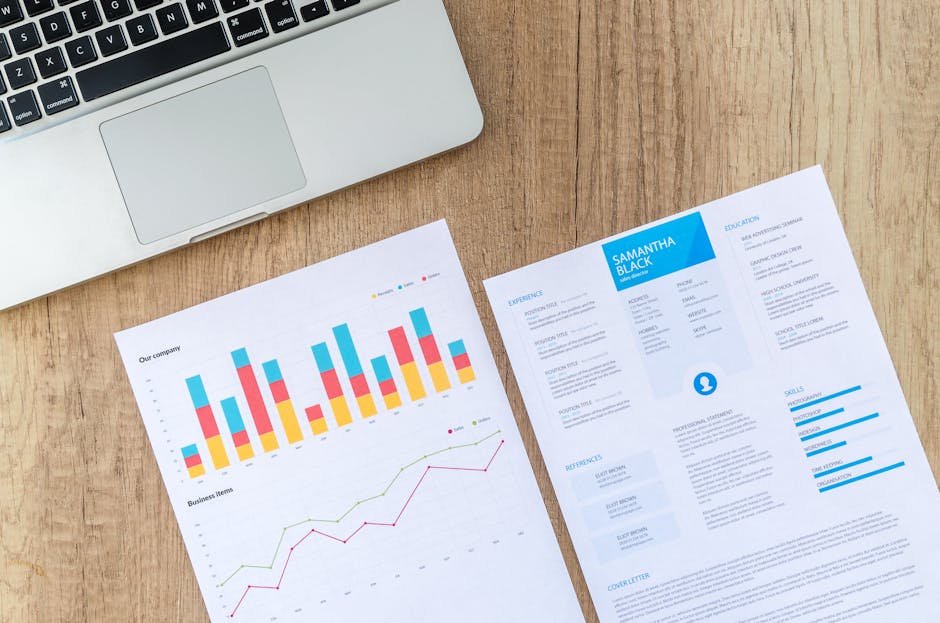 A great way to use referral marketing is to offer an incentive or reward for your colleague's business.
This can be in the form of discounts on things they buy, free items as rewards, or even money off purchases or monthly memberships!
By giving them something that they want, you will get them to refer more people to you.
The easier you make it for them to do so, the better chance they have of achieving their goal – which is to gain new customers.
2) Create fun social media posts
If your colleagues are working hard to promote your product or service, then give them some recognition for all of their efforts.
Take time out every week to recognize them for their work by posting about them on Instagram, Twitter, and Facebook.
Celebrate their achievements, mention what good workers they are, and praise them for their effort.
This will create a positive environment for them and you can build on this by offering a small prize or a few perks for next month's winner.
Distribute content that your clients may find helpful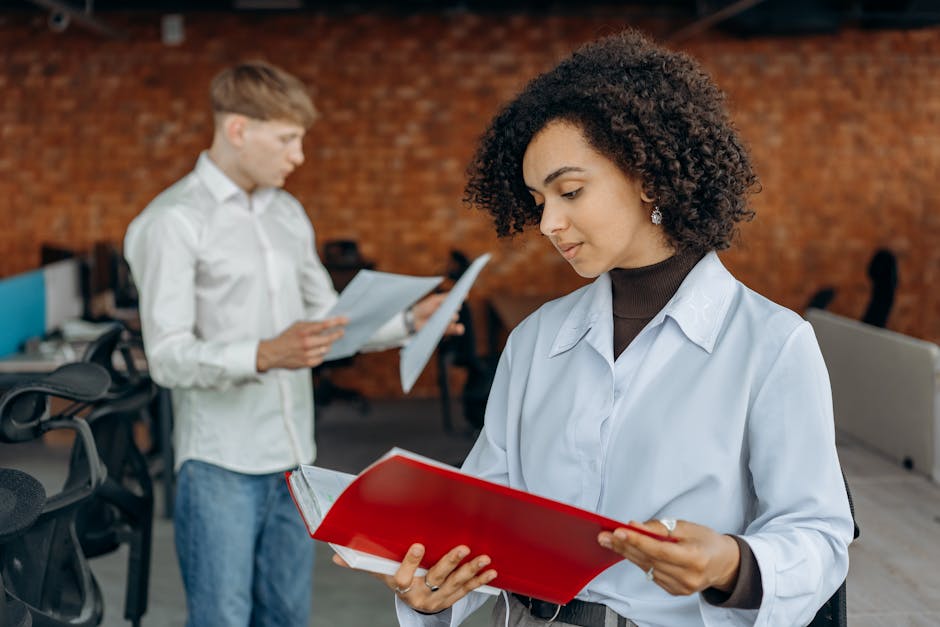 As mentioned before, referral marketing is all about creating new opportunities for others to do business with you or someone else who works with you.
The easiest way to use referral marketing is to distribute quality content that helps other people be successful. For example, if you are an excellent photographer, then offering free tips to beginners might win you some referrals.
If you're in the health and wellness field, sharing knowledge about nutrition or fitness could win you some business. Or maybe you can help them pick their next yoga class!
Whatever it is that you offer, there are always more people looking to learn more about it.
Encourage clients to tell their friends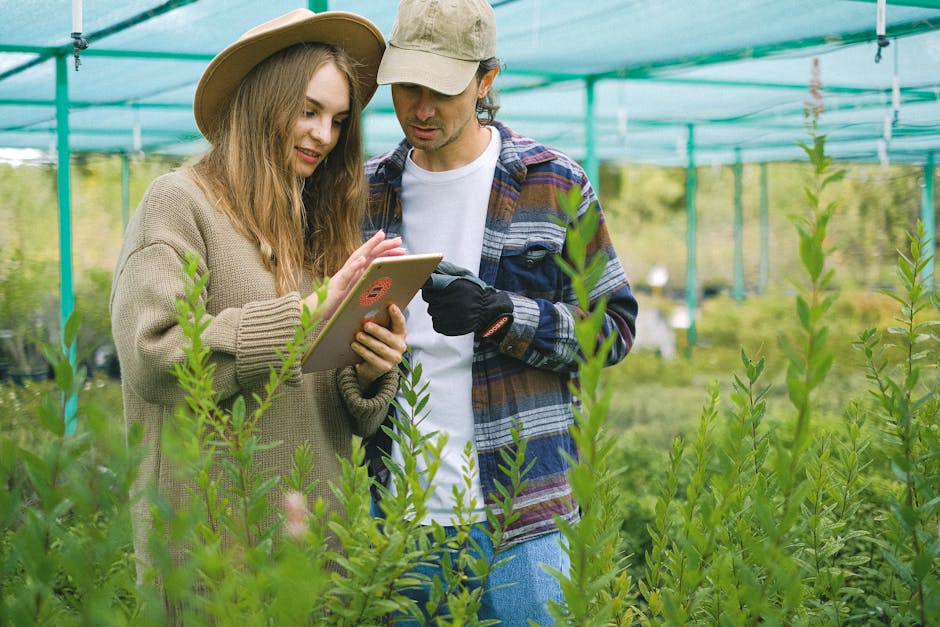 As mentioned earlier, referral marketing is very common. People all over the world use it as a tool to spread their business brand.
By offering your services to others, you are bringing in new customers for yourself. This is especially true if these people know other professionals that could benefit from your services!
The more colleagues you have, the larger your client base becomes. Your colleagues can be in the same industry or completely different ones!
It's not just about getting new business, however; it's also an excellent way to keep current clients. By encouraging your peers to do something, you promote trust in your company.
If someone else mentions your services, how likely would you be to try them? Probably pretty close to certain! So why wouldn't you offer the same benefits to their friends and family?
Running into any kind of block when trying to increase business via referrals might be preventing you from sharing your expertise. Luckily, there are ways to get past this obstacle.
Here are some tips to help you along on your journey to success with referral marketing.