As mentioned earlier, creating a referral marketing plan is the most efficient way to gain new customers for your business or product. By offering other people a source of income or reward for doing something, they will do it for you!
By giving away what you have (the service or product) in return for someone talking about you, they become invested in your company.
This article will go into detail on how to start building referrals at home via social media, online forums, and advertising. But first, let's talk about some important points about referral marketing.
The importance of referrals You may be thinking "wow, this sounds great, but why are they so important?" Well, I can tell you from experience that having lots of referrals is one of the biggest ways to succeed as an entrepreneur.
Referrals are very powerful because they create word-of-mouth buzz. People who refer others for services or products almost always comment on the quality of those referrals. It makes sense – if someone you know has good feedback about a restaurant, bar, or dentist, then you probably would too.
As entrepreneurs, we need all the help we can get to grow our businesses. By putting out positive messages and encouraging conversations, we can begin to reap the benefits of referrals.
Create a referral marketing plan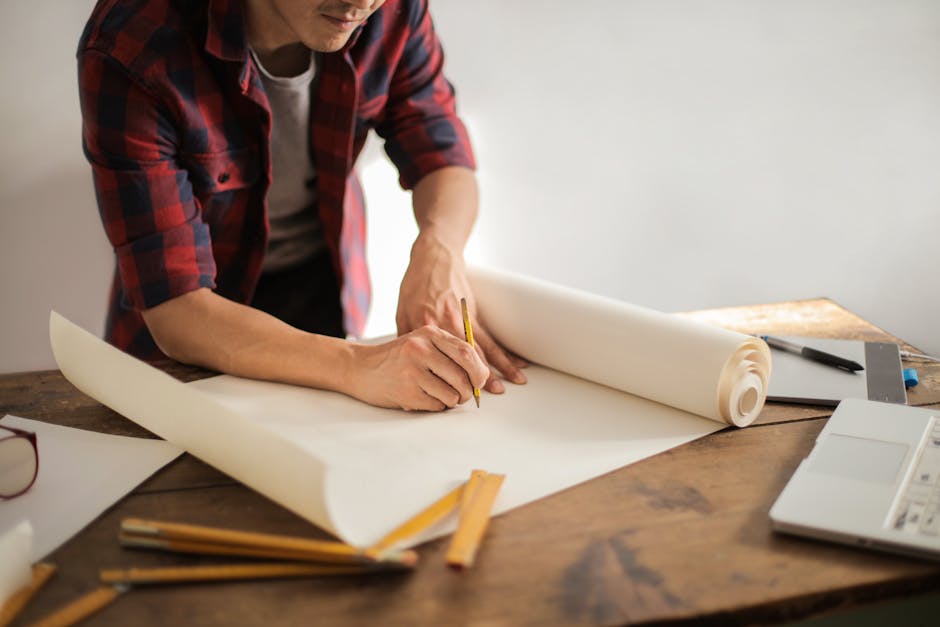 Creating a referral marketing plan that works takes time, effort, and planning. It will take up some of your time upfronts, but it is worth the investment in the long run!
There are two main reasons why having a strong referral program is important. First, referrals are one of the most effective ways to gain new customers. By bringing others into your business through repeat purchases or word-of-mouth recommendations, you can increase traffic and sales.
Second, even after the sale, staying connected as a loyal customer gives you their contact information – valuable for future campaigns.
By creating an internal system to recognize and reward successful sellers, your team will keep those vendors happy and refer them to you. And what person doesn't want that?
Here are some tips about how to create a referral marketing plan that works.
Develop your website as part of your referral marketing plan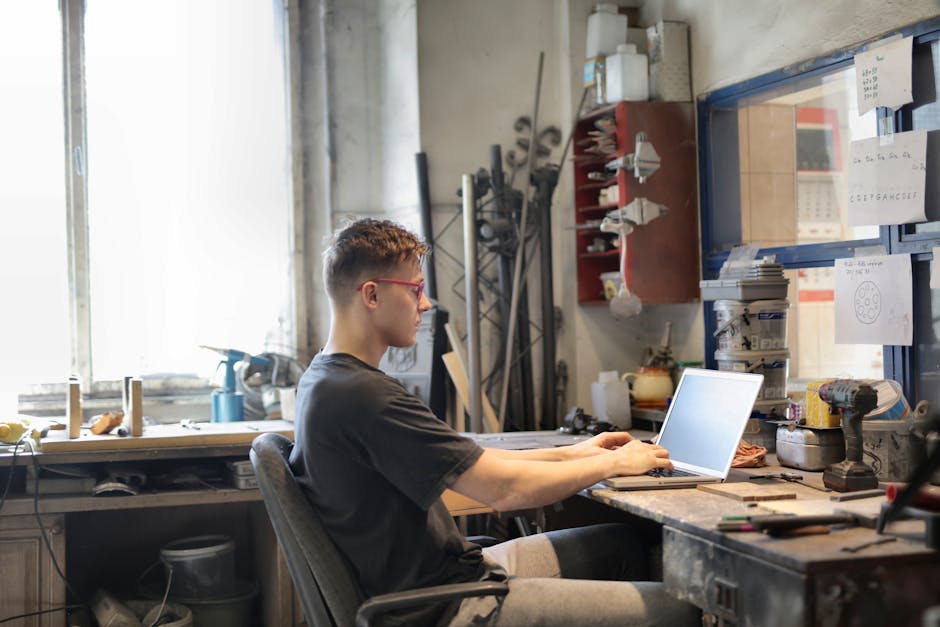 The second part of developing a referral marketing plan is making sure that you are generating interest in your business through your online presence. This means creating an engaging, interesting site that draws people in and encourages them to do something for your company.
Your website should be full of content that is targeted towards enticing potential referrals into your business. You can use pictures or videos to describe what your services are and how they benefit others.
You can also include things like testimonials, coupons, or giveaways to draw attention to yourself. By offering these things, you're encouraging others to join you or purchase from you, which is a great way to generate more business.
Create a blog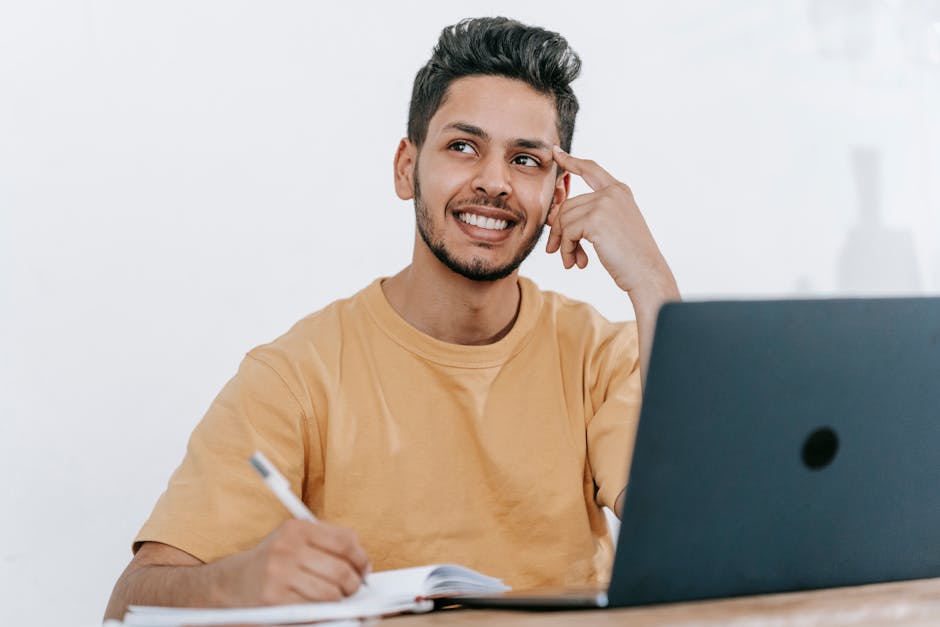 Starting your referral marketing campaign does not need to be complicated, nor do you have to have a large budget to get going. With that said, creating a successful referral marketing plan requires a steady stream of content you produce every week.
You can start small by publishing a few articles per month before adding more as your business grows. The most important thing is to create quality content that people are interested in reading!
Your first article should be about how to make referrals. This could be for yourself or others but mostly for other entrepreneurs. You can write about all the different ways to gain new referrals or just focus on one type of referral such as blogging or social media outreach.
Either way, the goal of this article should be to give readers tips and tricks to succeed at recruiting new referrals. If there's something, in particular, you'd like more information on, we will include that within the article.
Start earning referrals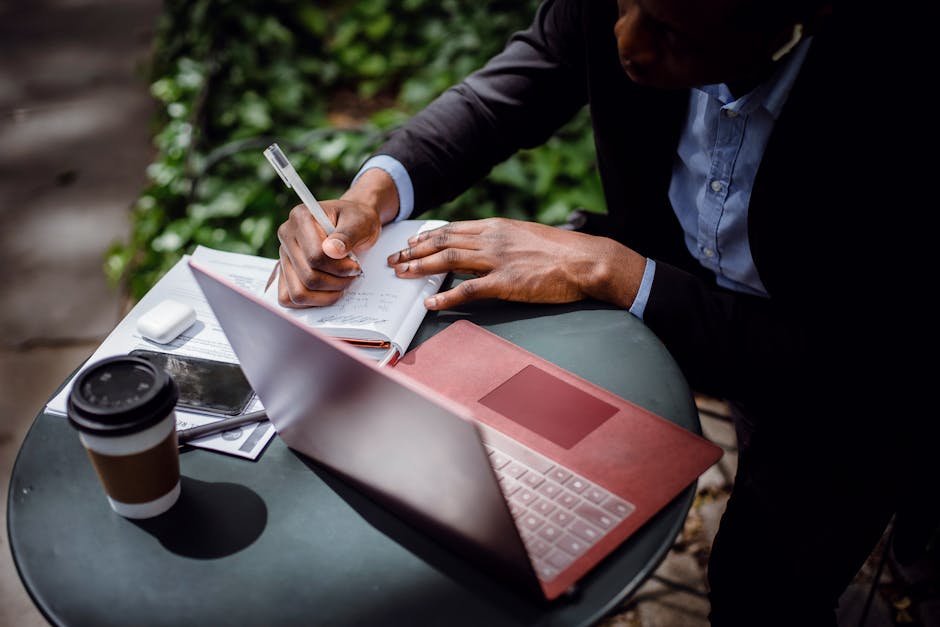 The best way to create referral marketing strategies that work is to start with a plan of action that works! This will vary for every business, person, and situation, but there are some universal tips you can apply to help you grow your referrers well.
The first thing you should do as an entrepreneur is to earn people's trust. Starting your own business comes with a lot of responsibilities, so it is important to make sure that you keep up these commitments by establishing relationships and developing trust within your community.
People who have done things similar to what you offer will sometimes feel inspired or even obligated to give you their contact information in case you run into problems later. They may even tell other people about you!
By creating a supportive environment and encouraging conversations, you will reap the benefits of earned referrals. People will share your company and products because they want to be seen working with you, not only yourself.
Encourage referrals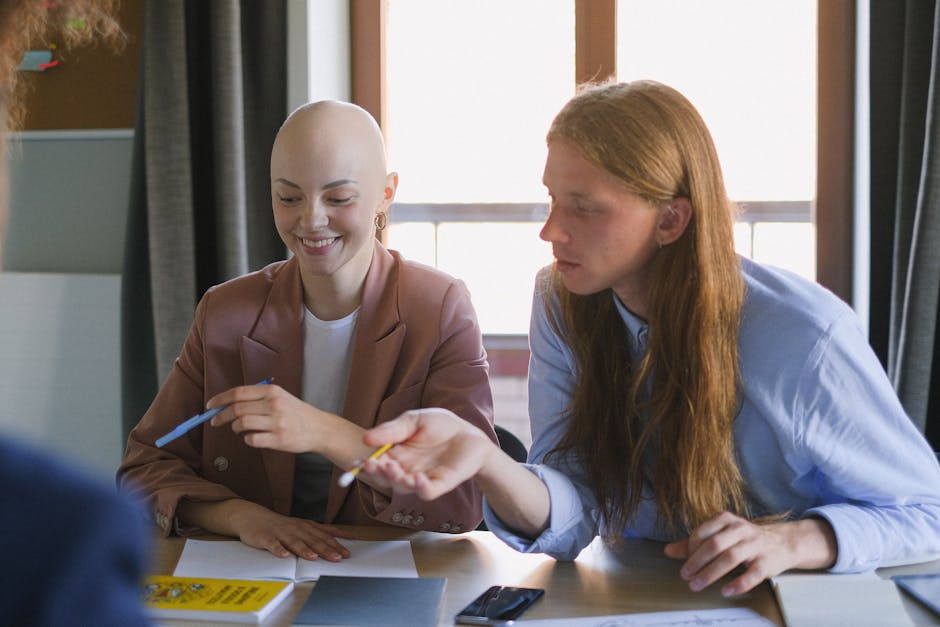 As mentioned before, asking for referrals is not easy. However, if you want to see results from your referral marketing strategies, it is necessary to ask others to work for you.
The more difficult challenge comes down to how you word that request. You must create an environment where people feel comfortable referring you to other professionals.
Your potential referrer should feel confident in you and what you can do for them. They will also be looking to add value by talking about you. This isn't always the case when someone is being asked for a recommendation every time they run into another professional.
By creating a calm, productive environment, we're giving those who need our help confidence in us as professionals. At the same time, we're adding value to ourselves by reinforcing our skills and talent.
That's why it's so important to establish strong relationships with your colleagues and mentors. Make sure everyone knows of your availability and spend time working together.
Ask for referrals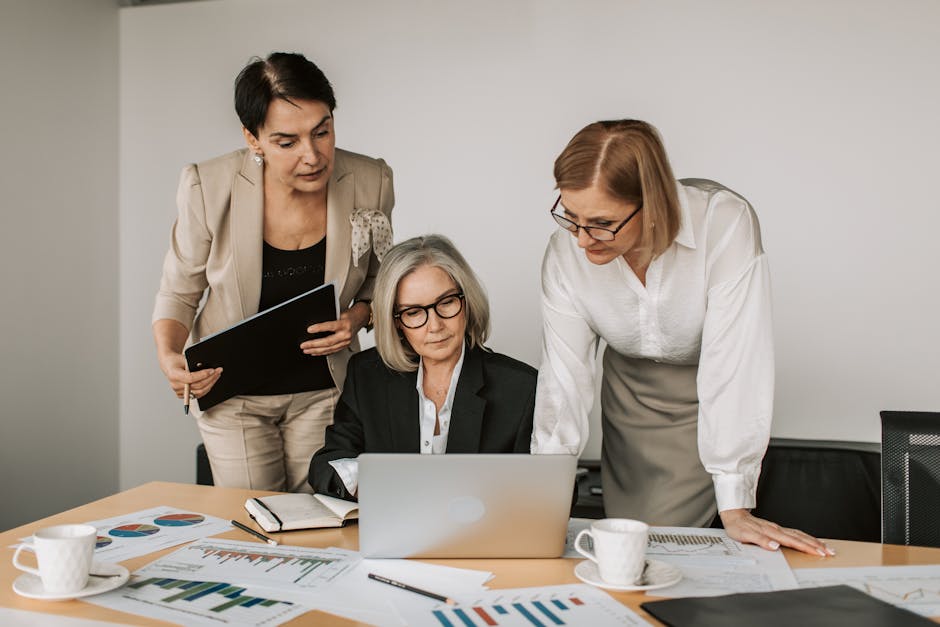 Asking your colleagues, friends, and family to do business with you is one of the most effective ways to gain new customers. When done properly, using referral marketing as a sales strategy can boost your income dramatically!
Running an online store is much like running any other business – you have to market it to get traffic and sales. One of the best ways to develop a strong online shopping community is by asking people to do business with you.
By offering rewards for referring their friends to you, you're creating an incentive for them to work hard to promote you. This reward could be discounts or free products on your site or even cash-back checks!
The key word here is "incentive." Make sure they understand what they will receive out of this relationship before agreeing to refer you.
Don't just ask someone to send their friend instead think about how you can incentivize them. For example, if someone referred a friend that bought a laptop from you then you give them both $100 credit towards another purchase, or whatever your cost reduced.
Offer a service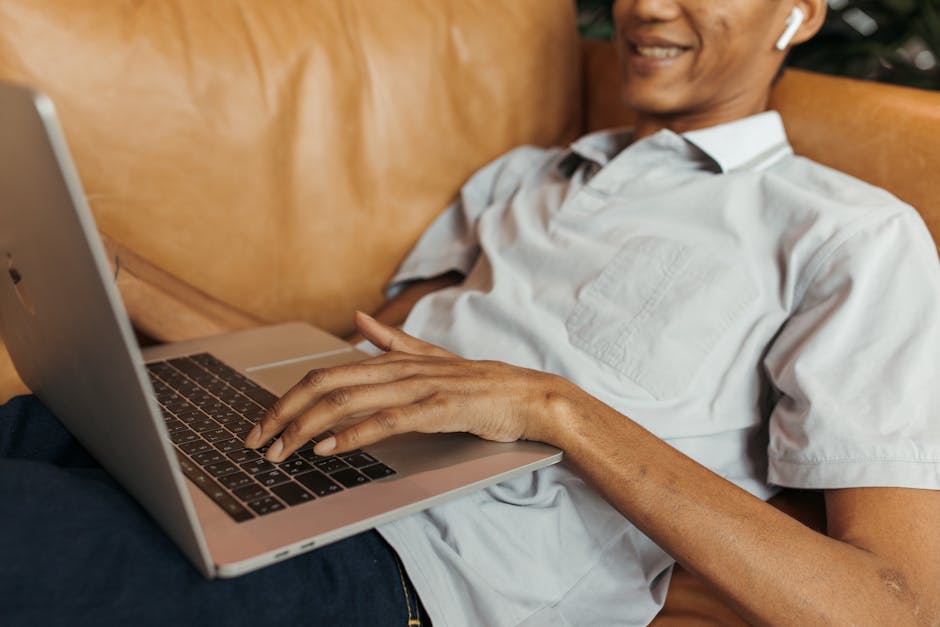 The best way to gain new clients is by offering them a service they want or need. You can offer your services directly through marketing materials such as flyers, brochures, and presentations, or you can do it via online advertisements or direct mail campaigns.
By creating and offering your services, you'll expose your business to more people who may need your products and services.
Tell your friends about your referral marketing plan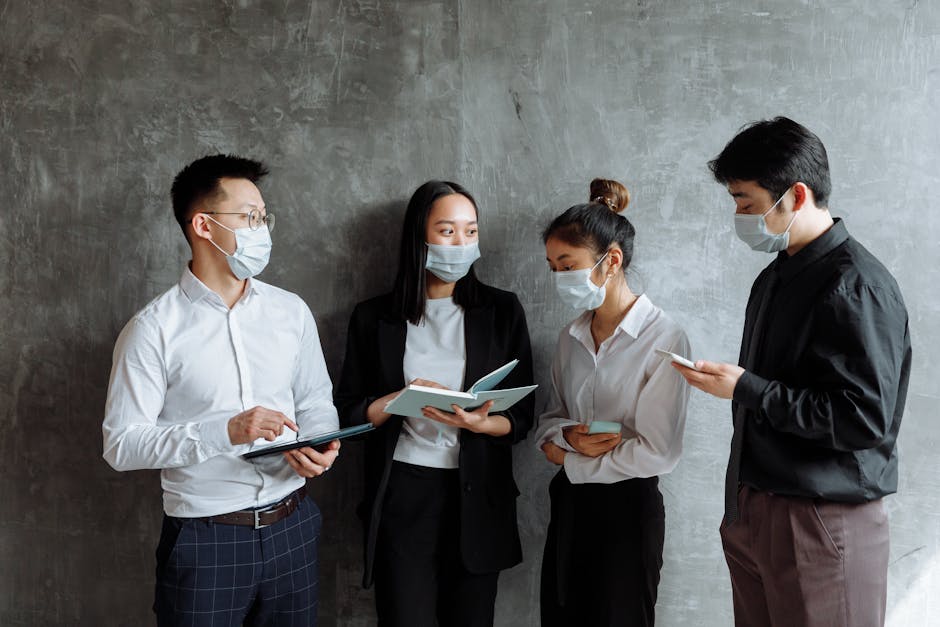 It's hard to overstate how powerful word-of-mouth marketing is in helping new businesses succeed. By telling people about the products and services you use, teaching them about those products and services, or even just mentioning the brands you like, you can create referrals that bring in business.
By creating an environment where others are willing to promote you, you will eventually be promoted. People who see someone they know using or talking about a product may very well buy their copy as well.
That's why it's so important to develop relationships at all levels of your organization. If you want more referrals, you have to work on being likable and known.
But don't stop there! Once you have built up a small group of loyal customers, talk to these people about what companies they trust and get some opinions on whether yours is worth investing in.
You could also hold brainstorming sessions to see if anyone else has anything worthwhile to share. By putting out the call for help, you might find yourself with a gift certificate or two.
How do you make sure this works? You have to do it. Just saying something is not going to happen is never a good strategy.
Hopefully, you've already done part one by developing your service or product, but now it's time to implement step number two: tell everyone about it.