Seamless integration with WordPress platform
Engage with your WordPress visitors and users.
How EarlyParrot will help you?
EarlyParrot will automatically invite anyone who comments on your blog or perform an action such as filling a form.
No plugins are required.
Your referrers will share your blog with their friends, on Social Media, Messaging Applications and/or Email.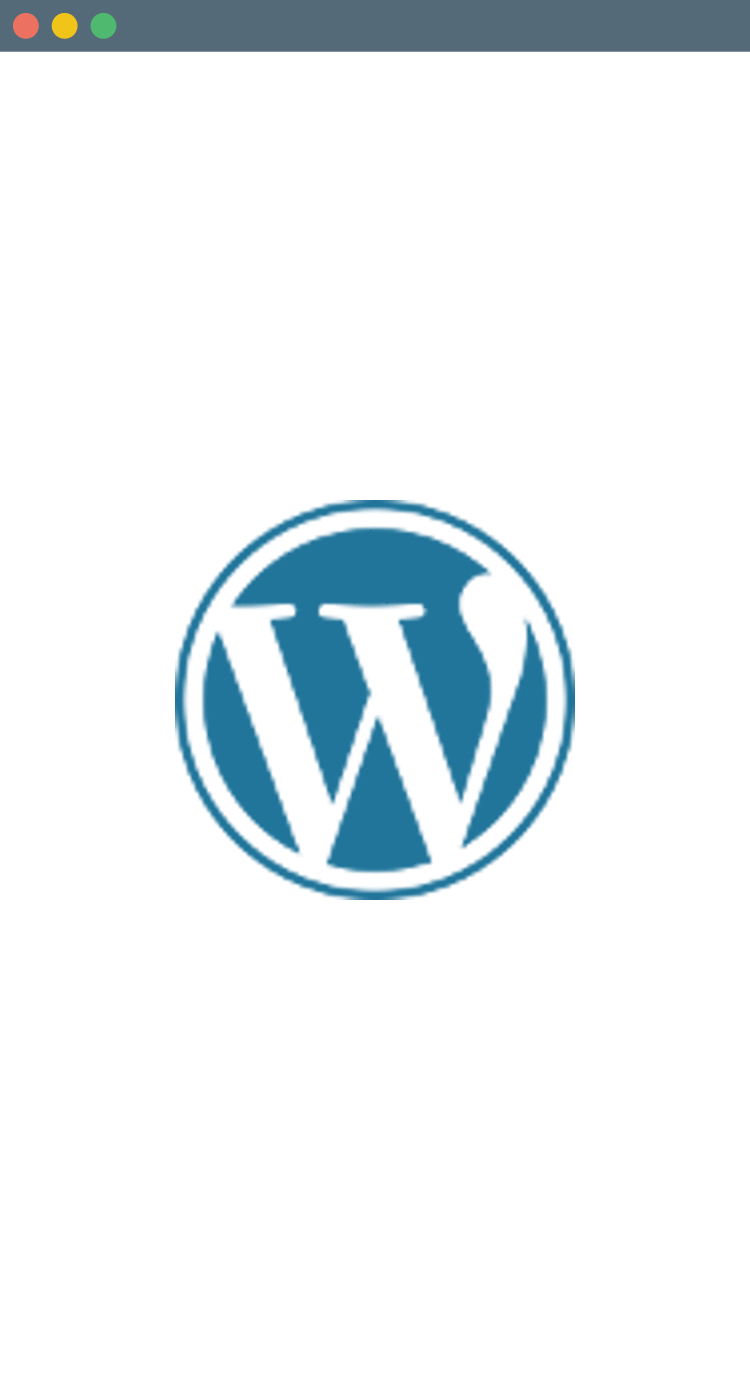 Benefits
Extend your reach
Let frequent visitors do the out reach for you. Reward them for sharing your website on Social Media and Messaging Apps and for getting new visitors.
Get 'FREE' traffic
Asking your visitors to refer their friends is the best way how to untap new traffic.
Engage at the right time
Either when a visitor comments on your blog, fills in a form, subscribes to service and/or fills in a form to get access to a special area.
Increase stickiness
Rewarding those who interact with your WordPress platform via comments.
Followers
Identify who your followers are and reward them accordingly.
Seamless Integration
No need to change your current your theme or user flow. Add a simple webhook and magic will happen.